Join us as we celebrate!
High Holidays 5783
We are happy to let you all know that services will be in person this year in our sanctuary. There will be a Zoom option for those unable to attend or who wish to remain at home. Please see all the details on this page. 
Rabbi Paula has a wonderful, warm and inviting schedule of services to offer us again this year. Along with Rabbi Paula we will have a Student Cantor Carl Sayres and accompanist Ken Corneille.
Members do not need a reservation, if you need more information you can reach someone via the information below or for non-members or member Guests please use the reservation link below:
Services marked with an * denote a special service and will require a "reservation."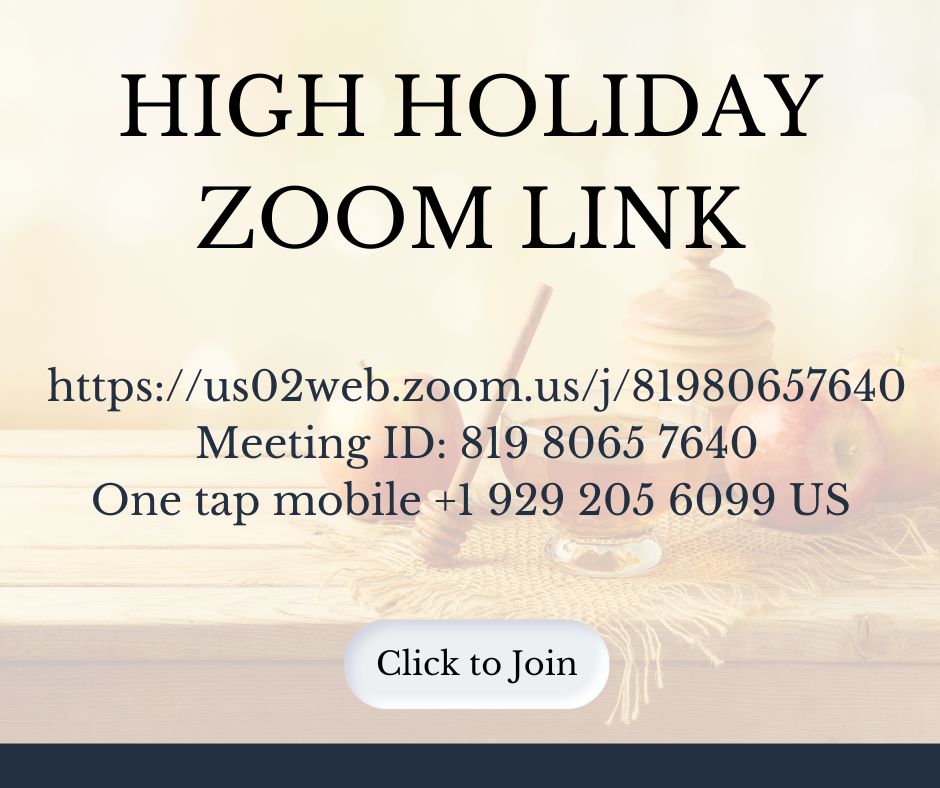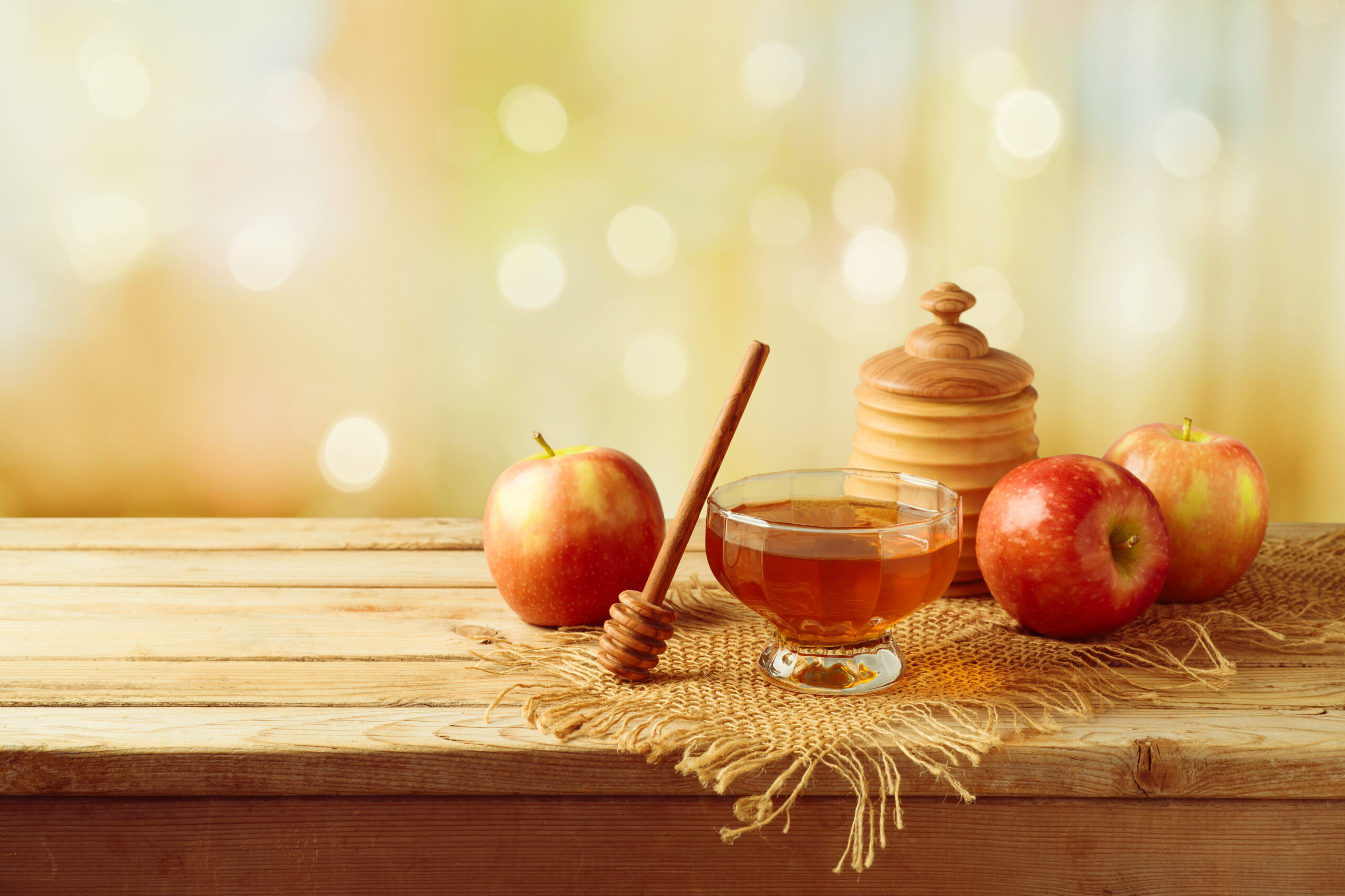 We'll be gathering at the following dates and times:
S'LICHOT SERVICE – Saturday, September 17th at 8:00 PM
ROSH HASHANAH EVE – Sunday, September 25th at 7:15 PM
ROSH HASHANAH I – Monday, September 26th
9:00 AM Tot Hashanah
*10:30 AM Rosh Hashanah I
ROSH HASHANAH II – Tuesday, September 27th
9:00 AM Youth Service
10:30 AM Rosh Hashanah II
EREV YOM KIPPUR – Tuesday, October 4th
YOM KIPPUR – Wednesday, October 5th
9:30 AM Tot Yom Kippur Service
*10:30 AM Yom Kippur Morning Service
1:00 PM Youth Service
2:00 PM Torah Study Session
3:30 PM Afternoon Service
5:00 PM Yizkor
6:00 PM Neilah/Havdalah