Join us as we celebrate!
High Holidays 5782
While we were hoping to be together in person this year, the Board of Trustees has determined that the best option this year is for all services to be accessible on Zoom. In addition, some services may also be in-person either indoors or outdoors, COVID situation permitting.
Rabbi Paula has a wonderful, warm and inviting schedule of services to offer us again this year. Along with Rabbi Paula we will have a Student Cantor Carl Sayers and a new accompanist Ken Corneille.
We have three ways to secure your reservation, from now to midnight Sunday September 5th, you can:
Services marked with an * denote a special service and will require a "reservation."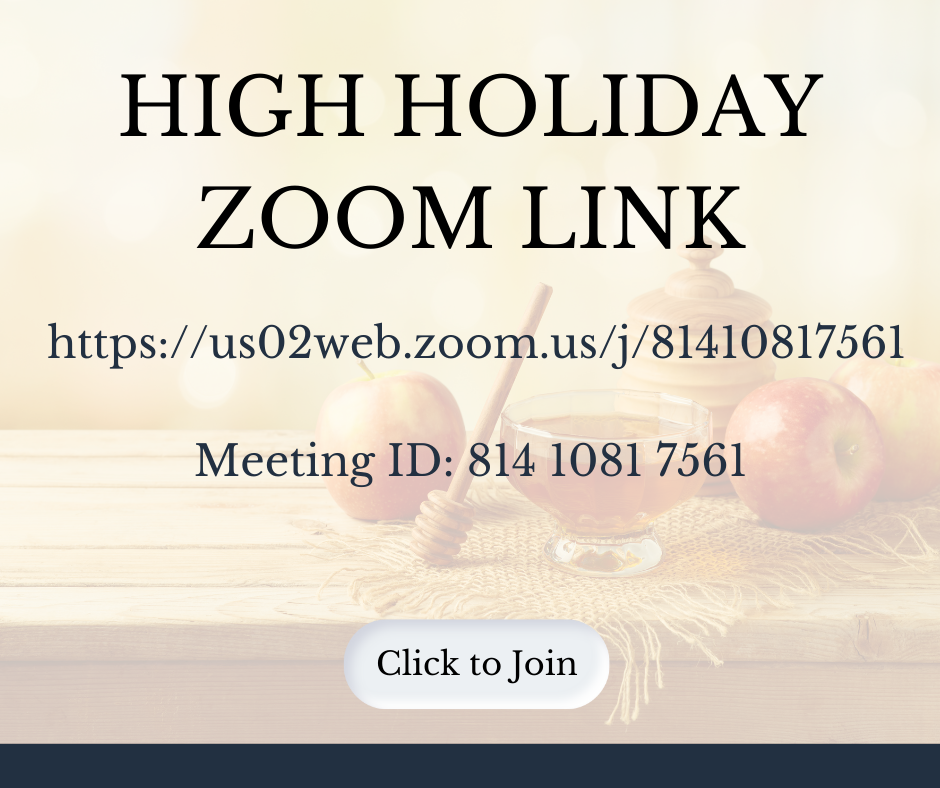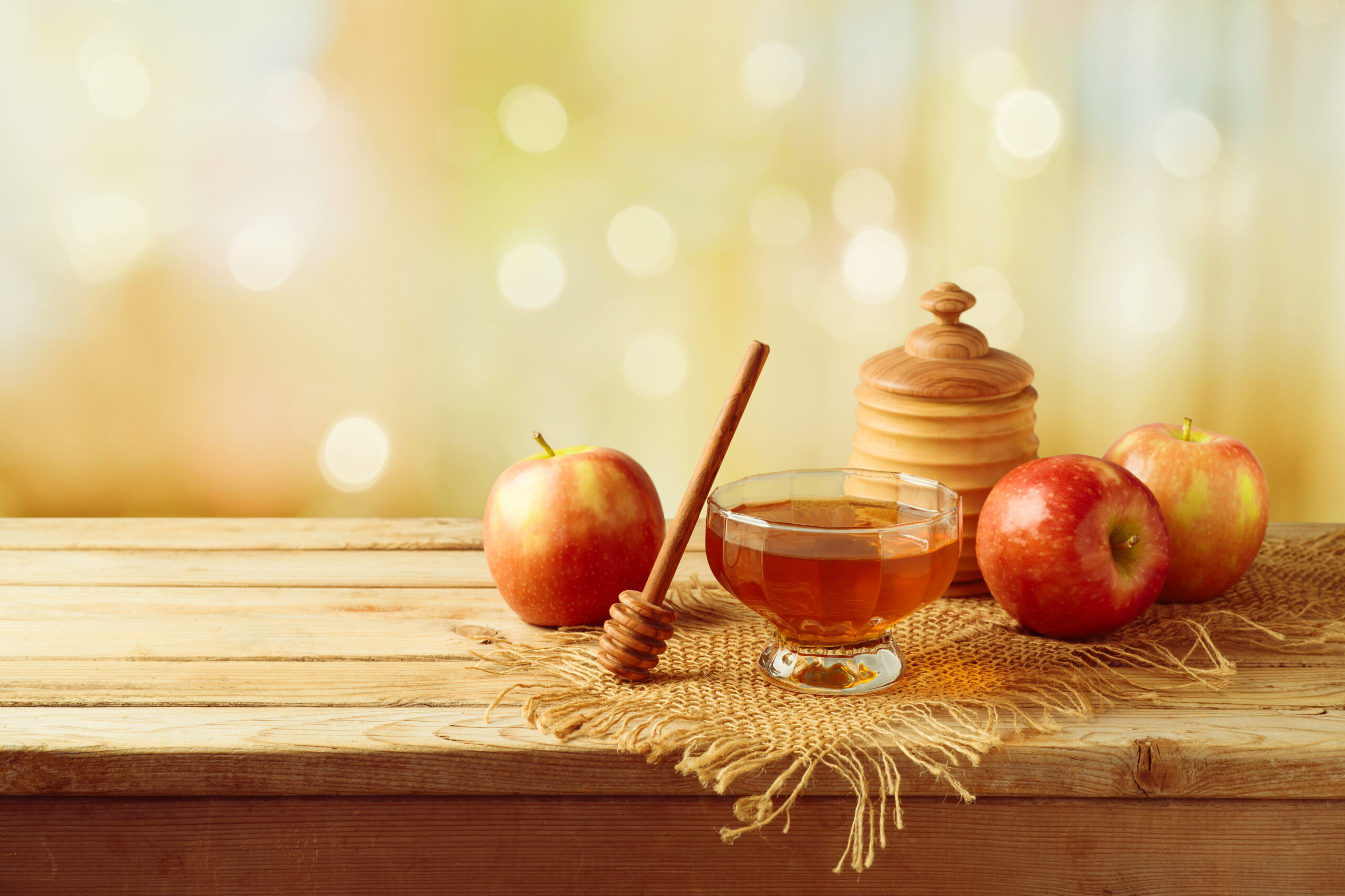 We'll be gathering at the following dates and times:
S'LICHOT SERVICE – Saturday, August 28 7:30 PM
ROSH HASHANAH EVE Monday, September 6 7:30 PM
ROSH HASHANAH I Tuesday, September 7
9:30 AM Tot Hashanah
*10:30 AM Rosh Hashanah I
ROSH HASHANAH II Wednesday, September 8
9:30 AM Youth/Family Service
10:30 AM Rosh Hashanah II
EREV YOM KIPPUR Wednesday, September 15
YOM KIPPUR Thursday, September 16
9:30 AM Tot Yom Kippur Service
*10:30 AM Yom Kippur Morning Service
1:00 PM Study Session
2:30 PM Family/Youth Service
3:30 PM Afternoon Service (Avodah, Eileh, Ezkarah)
5:00 PM Yizkor
6:00 PM Neilah/Havdalah