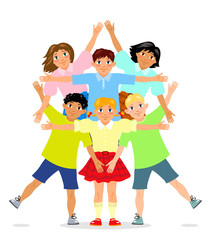 Hebrew School Registration going on NOW!
Click here become a member & register!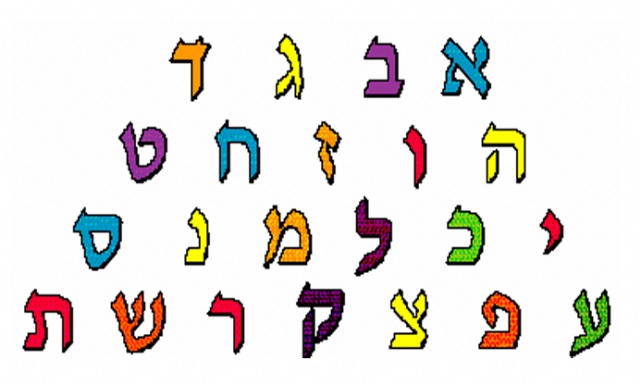 Hello amazing Hebrew School families and new friends,
We are excited about starting this year's Hebrew School adventure with you!
 ALL classes will be on Mondays 4pm-6pm (Aleph dismisses at 5:30pm). If you are interested in Early Drop off or School Pick up please let us know. These programs are being organized. Your input is vital to making these plans. At the moment we have available pick up from PS 187.
Hebrew school will be in-person. The First day of Hebrew School is Monday, September 11.
Information about upcoming activities for Hebrew School students coming soon!
If you have any questions about Hebrew School, please email HebrewSchool@Hebrewtabernacle.org