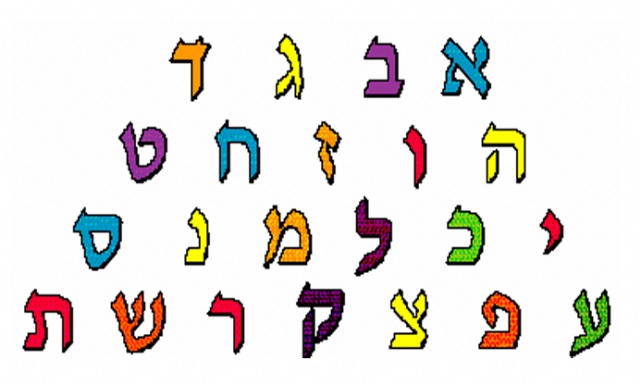 Hebrew School Registration going on NOW!
Click here for information and forms
Hello amazing Hebrew School families and new friends,
We are excited about starting this year's Hebrew School adventure with you!
Here is everything you need to know about this year's Hebrew school. ALL classes will be on Monday 4pm-5:45pm. If you are interested in Early Drop off or School Pick up please let us know. These programs are being organized. Your input is vital to making these plans. At the moment we have available pick up from Muscota and PS 187.
Hebrew school will be in-person. The First day of Hebrew School is Monday, September 27. You can expect that students will be wearing masks and keeping a 3 foot social distance. We will be following DOE guidelines and making updates to these as needed.
There will be an online, Zoom option on Wednesdays 4pm-4:45pm, for families with unvaccinated children or who do not feel comfortable attending in-person.  This program will run from September 2021 – February 2022. Please be in touch with us directly to discuss this Wednesday's Zoom option further.
The 2021/22 Hebrew school year will run from September 27-June 18 . This is longer than past years and we hope helps to create a consistent schedule for you and your kids for the whole school year.
Speaking of Zoom, you, and your children have shared with us what was exciting and innovative about online classes and what really they are looking forward to in the live in person environment. It inspired us to try new things this year, to experiment with online games and activities helping to make learning Hebrew fun and engaging.  This year, all students will learn two online Hebrew language programs that are very fun to play. We will be teaching students these online games and tracking their progress. Students will be encouraged to play these games independently at home.
If you have any questions about Hebrew School, please email HebrewSchool@Hebrewtabernacle.org