Rabbi Paula Feldstein
It is an honor to be the rabbi at Hebrew Tabernacle and a blessing to be part of this wonderful community and congregational family.  This is a very strange time we have been living in.  Covid has disrupted our lives in so many ways for longer than we would have every anticipated.  Yet in spite of the challenges we have faced, the congregation has been creative and flexible as we have used technology to allow us to be together and support one another when we haven't been able to do so in person.  Whether we are physically together, on zoom or both we have prayed together, learned together, celebrated together, done acts of Tikkun Olam (repairing the world) together and become an even stronger community.  There is no doubt in my mind that as the world continues to change around us (hopefully for the better now) we will find ways to continue to grow and strengthen our congregation.
People often ask me why I became a rabbi.  I'm not sure that there is one answer to that question or one event that made me decide that I wanted to be a rabbi.  I found the rabbinate appealing because it would allow me to do so many different things that I liked to do:  to teach Judaism, to help people, to have important conversations with teens and children, to speak about issues that I care about, to sing and play Jewish music, to discuss and think about big questions , and to contribute, in some way, to the future of the Jewish people.  I also suspected it would never be boring.  Shortly after my arrival at the congregation I learned the saying, "There is always something happening at the Tabernacle."  How true that has been!  Boredom is never a problem! 
In addition to so many exciting programs, services and events at Hebrew Tabernacle, it has been so exciting and wonderful to meet more and more of you in person and hopefully, that will continue.  Whether on zoom or in person, I hope that we will continue to share many conversations, ideas and stories in the days ahead.    
You can read my sermons here. 
Shalom,
Rabbi Paula Feldstein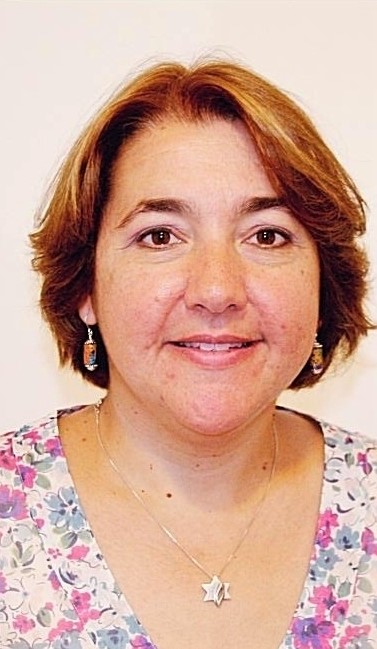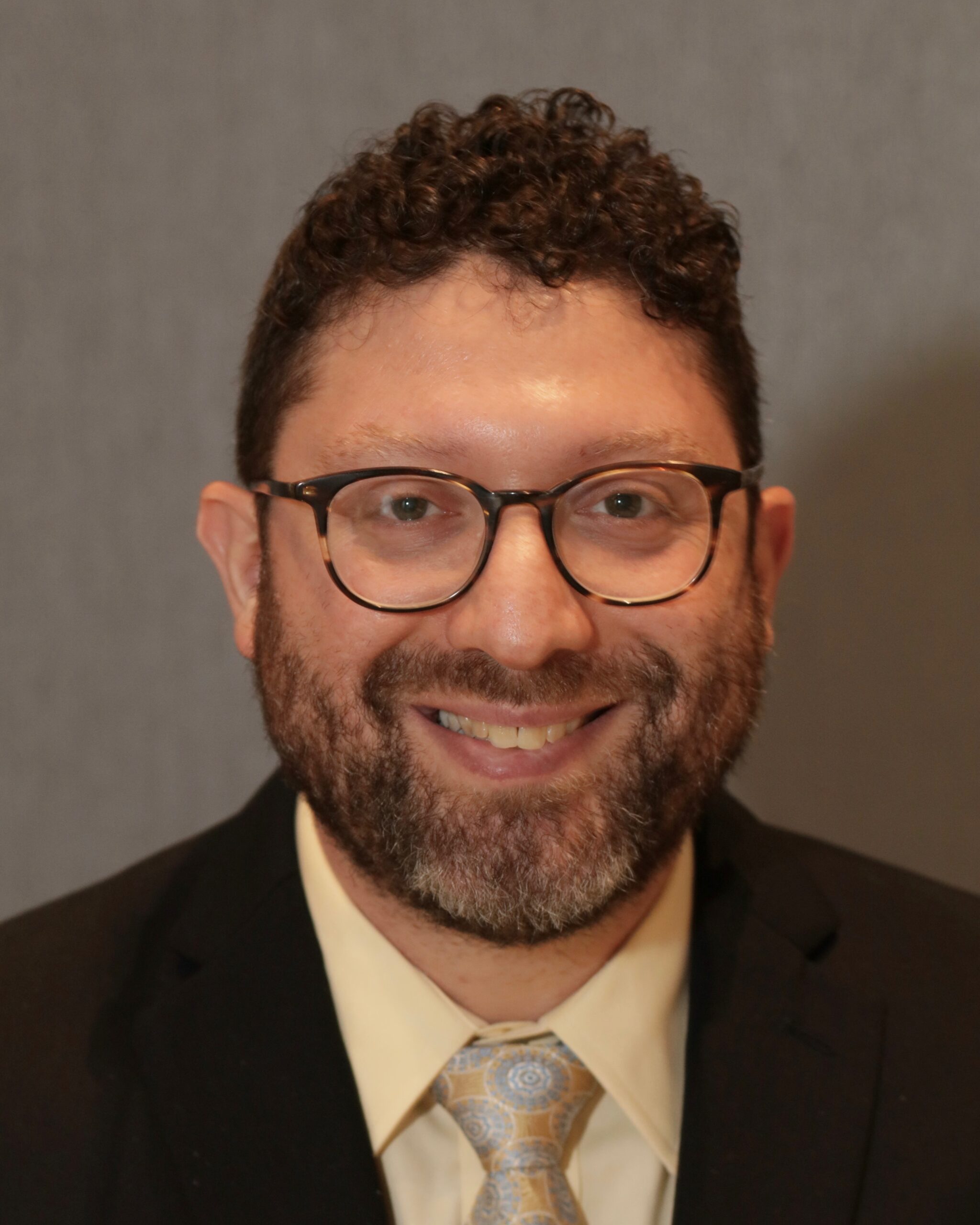 Rabbinic Intern: Benjamin Dyme
Ben Dyme, rabbinical student at HUC-JIR, started his 5th year fall 2020. He grew up in East Lansing, Michigan. After active participation in NFTY in high school, he went to University of Michigan, joined Hillel groups and took on leadership roles there. Ben worked as the program associate at UofM Hillel after graduating. Then he moved to Philadelphia, subsequently took an administrative job at the University of Pennsylvania, and earned a masters in creative writing there.
Since starting HUC in the summer of 2016, Ben has enjoyed coursework, volunteering, giving sermons, service leading, and teaching. Ben looks forward to working and learning with all of us at Hebrew Tabernacle Congregation.