Rabbi Paula Feldstein
I am so honored and excited by the opportunity to be the rabbi at Hebrew Tabernacle and become a part of your community and congregational family.  This is a very strange time to make this transition.  We have all had our lives disrupted in so many ways and the inability to gather and meet in person is certainly challenging.  And yet, we will just have to be a little more creative, and thankful for the technology that we do have which will allow us to get to know each other and be emotionally and spiritually present for one another.  And of course, when it is safe, we will certainly rejoice in the opportunity to be physically together.
People often ask me why I became a rabbi.  I'm not sure that there is one answer to that question or one event that made me decide that I wanted to be a rabbi.  I found the rabbinate appealing because it would allow me to do so many different things that I liked to do:  to teach Judaism, to help people, to speak about issues that I care about, to sing and play Jewish music, to discuss and think about big questions, and to contribute, in some way, to the future of the Jewish people.  I also suspected it would never be boring.  
When I first graduated from rabbinical school I was an Assistant Rabbi and then Family Educator at North Shore Congregation Israel in Glencoe, Illinois for 6 years.  I had a full range of rabbinic responsibilities but I worked very closely with the religious school and soon discovered my passion for Jewish education.  My husband, who is also a rabbi, worked at the congregation as well and while we were there our daughter Eve was born.  
In 1999 we moved to Worcester, Massachusetts.  Our new Jewish home would be Temple Emanuel.  I was the Associate rabbi there for three years and then, I started on a new adventure.  I became the only rabbi in the country to be an Early Childhood Director.  Temple Emanuel Early Childhood Center was where I had the opportunity to be a Jewish educator and a rabbi for our youngest families.  Our second daughter, Sarah, was born during that time.  After nine wonderful years in Worcester our family moved back to New Jersey, where I had grown  up and gone to college (Rutgers).
My experiences as a rabbi were certainly not typical or boring up until that point and there were even more adventures ahead.  In 2010 I edited The Tot Shabbat Handbook for URJ Press.  I was so proud to create a book that would help others learn to lead Tot Shabbat.  I also became the Rabbi-Educator at Temple Avodat Shalom in River Edge, NJ.  At Temple Avodat Shalom I was able to combine work as a rabbi with my passion for Jewish education and engaging Jewish students of all ages.  During my years there I created a high school program after the regional high school program closed and I worked with the youth group.  I also edited Mishkan T'filah for Youth, CCAR Press, the prayer book that is used for family services and religious schools by Reform synagogues all over the country.     
Three years ago, I decided it was time for another rabbinic adventure.  The Union for Reform Judaism, the umbrella organization of 850 Reform synagogues across North America, offered me the opportunity to take what I had learned in my years working in congregations and help other congregations and congregational leaders.  For these past three years I have done consulting work with URJ to support congregations.  Working at the URJ has been wonderful and certainly not boring but something has been missing.  I have truly missed being the rabbi of a congregation:  having the privilege and responsibility of helping people grow and learn as Jews; forming strong connections and relationships with others; sharing the joys and sorrows of life; wrestling with life's big questions and what it means to be a Jew.
There is nothing I am looking forward to more than getting to know all of you in the months ahead.  I hope that we will share many conversations and stories as well as celebrating holidays and joyful occasions and weathering sorrows and challenges.  I look forward to being a part of Hebrew Tabernacle and building and strengthening our community as we move together from this very challenging time toward brighter days.
You can read my sermons here. 
Shalom,
Rabbi Paula Feldstein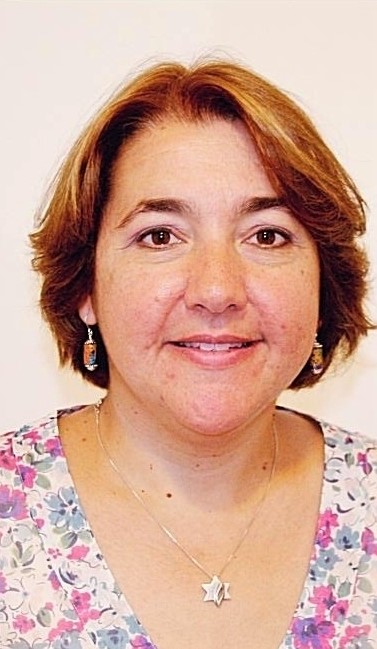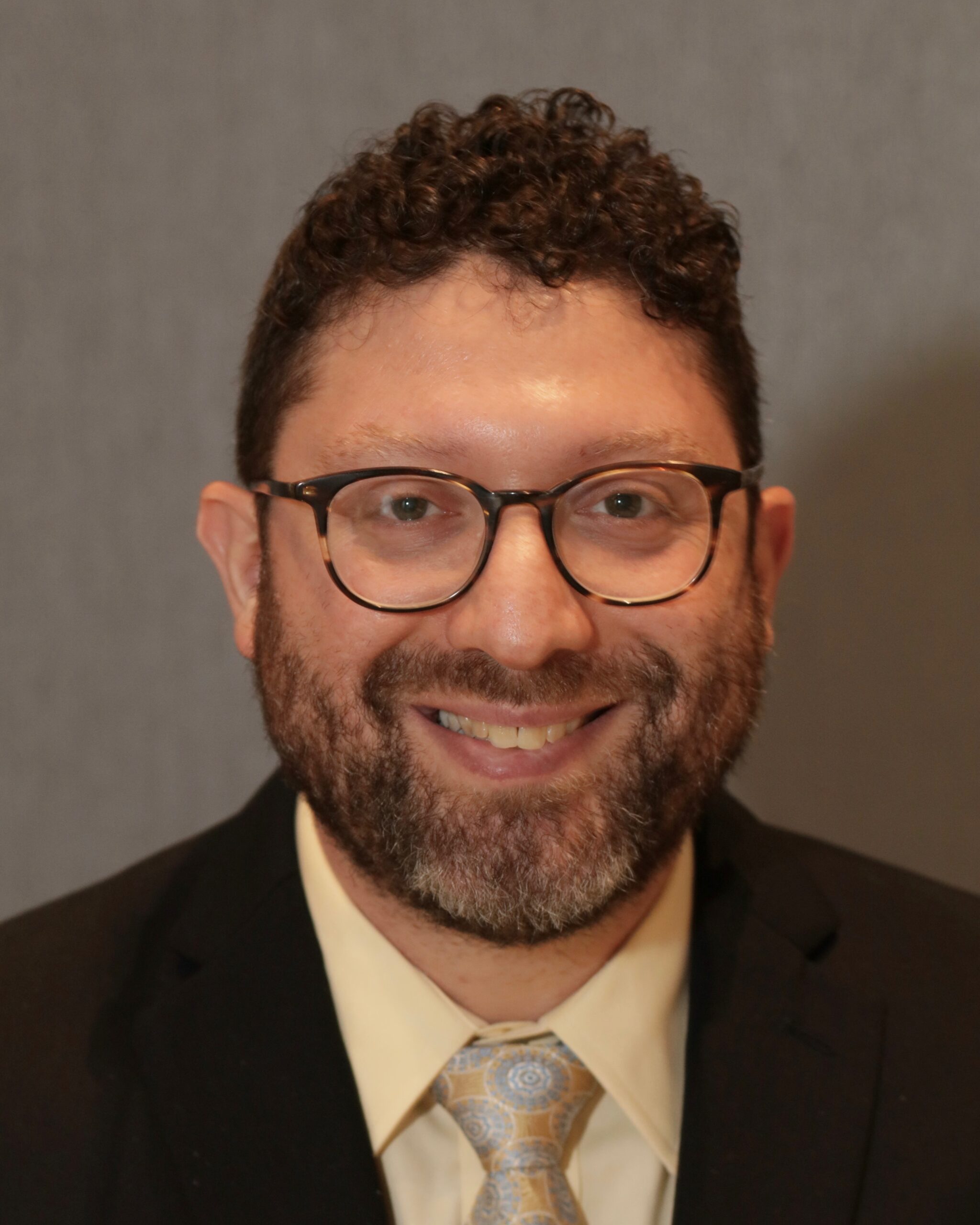 Rabbinic Intern: Benjamin Dyme
Ben Dyme, rabbinical student at HUC-JIR, started his 5th year fall 2020. He grew up in East Lansing, Michigan. After active participation in NFTY in high school, he went to University of Michigan, joined Hillel groups and took on leadership roles there. Ben worked as the program associate at UofM Hillel after graduating. Then he moved to Philadelphia, subsequently took an administrative job at the University of Pennsylvania, and earned a masters in creative writing there.
Since starting HUC in the summer of 2016, Ben has enjoyed coursework, volunteering, giving sermons, service leading, and teaching. Ben looks forward to working and learning with all of us at Hebrew Tabernacle Congregation.