Hebrew Tabernacle is hosting important conversations about end of life planning
"For everything there is a season…", (Ecclesiastes 3) 
It is always the season for making end of life plans for ourselves and our loved ones.  These are hard conversations but they are so important to have…..
As a society we don't always like to talk about aging and end of life planning. It's something many feel they'll deal with another day or sometimes we find ourselves thrust into this, unprepared. End of life planning for yourself, parents or family is an important discussion and a conversation that Rabbi Paula and HT Member Will Craig are ready and able to help initiate and guide, from a Jewish perspective. Will is founder and CEO of ELDR. 
Have questions or don't know where to even start? Join us every third Wednesday of the month, Rabbi Paula and Will will be on Zoom at 7:00 PM prepped for the talk!
Hebrew Tabernacle Zoom link:
https:⁄⁄us02web.zoom.us⁄j⁄81980657640
Meeting ID: 819 8065 7640
Led by: Rabbi Paula Feldstein (she, her) and Will Craig (he, him), Founder and CEO, ELDR & Writer, SeniorsMatter and TravelAwaits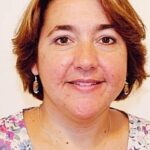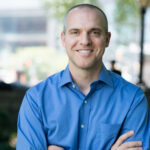 If interested, RSVP to Rabbi Paula at rabbi@hebrewtabernacle.org