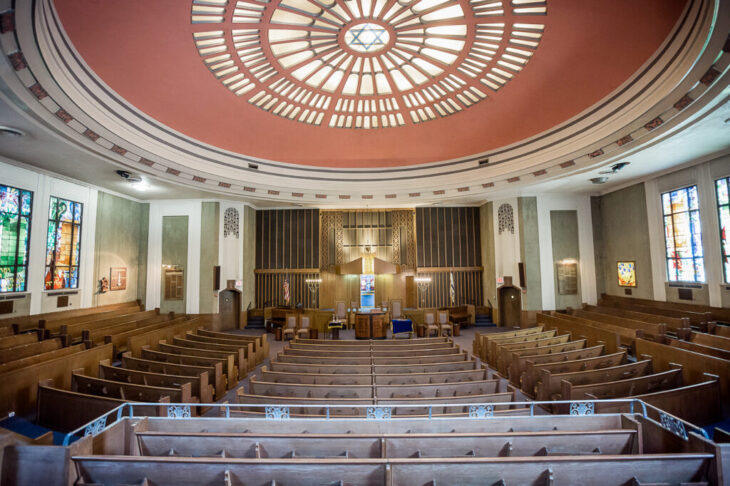 Become a member of Hebrew Tabernacle!
Shalom! We are delighted to announce that membership for 2023/2024 is now open! We've made renewing or joining a quick, simple process with our online form. Just click the "Join Today" link and follow the on-screen instructions. Your answers will generate the dues and tuition costs for you!
If you need a paper form, simply send us an email at Office@hebrewtabernacle.org or leave a voicemail with the office and someone will be happy to help. 
Ultimately, it is new memberships and renewals that makes Hebrew Tabernacle's continued revitalization possible. This coming year, we intend to continue our work on our beloved but aging building, expand our relationship with Rabbi Paula, hire a part-time cantor, and offer more events and programs to our membership and the Washington Heights community at large.
We have accomplished a lot in this past year including:
Getting to know and worshipping with our wonderful Rabbi Paula Feldstein in person

Returning to the sanctuary but also continuing to provide access to meaningful services via Zoom

Welcoming new members who have joined or returned

Resuming in person Hebrew School and Hebrew High School

A strong and very active Social Action Committee, reinvigorating our commitment to Tikkun Olam, our environment and healing the world

Art exhibits, the Book Club, Rita's Exercise Class and quarterly Blood Drives

Extensive progress on the installation of our green air conditioning system which is scheduled to be completed very soon!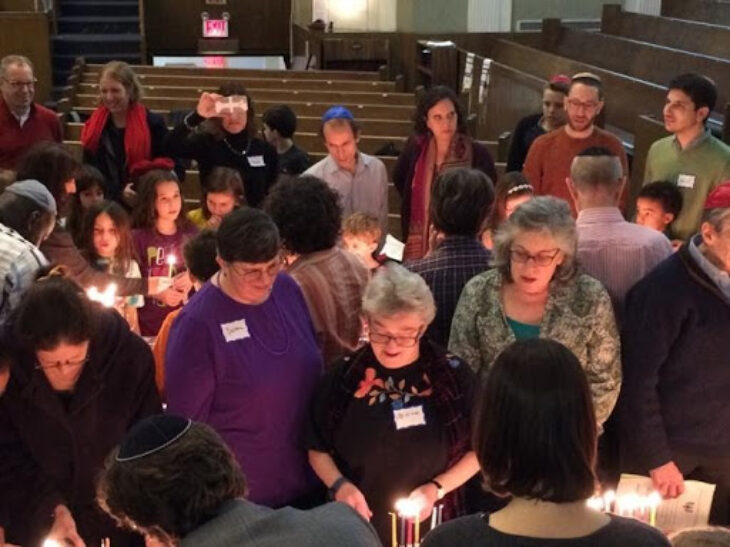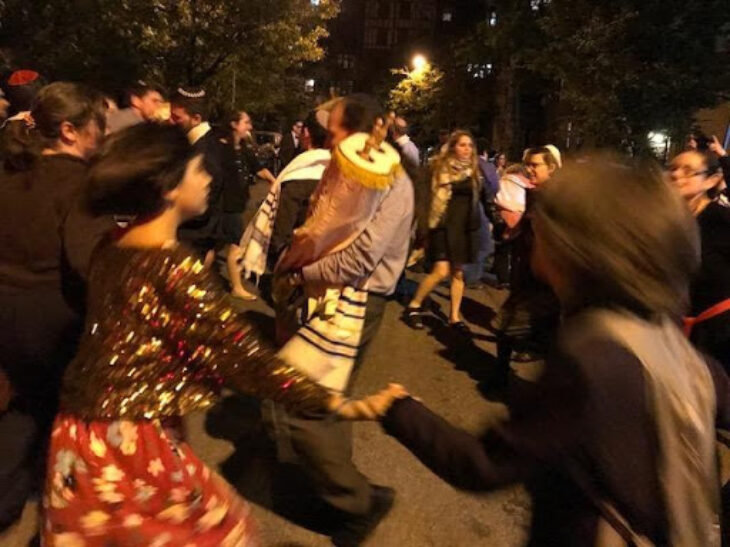 We can't wait to welcome you back or into the Hebrew Tabernacle family.  Please do not hesitate to reach out with questions, thoughts, or concerns.  We look forward to gathering, sharing, learning, celebrating, and worshipping together in person in the year ahead.
Benefits of membership include:
Ability to engage our clergy for life-cycle events, in addition to Bat/Bar Mitzvahs. 
Reservations for our High Holiday services, at no additional cost & discounted High Holiday reservations for members' guests 
Reduced cost of graves in our Cedar Park Cemetery plots
Discounted license fee for the air-conditioned Social Hall, Sanctuary, or other rooms for private affairs and life-cycle events