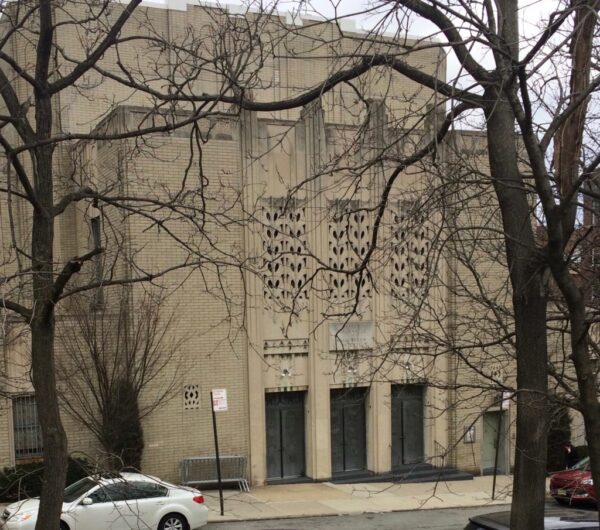 About Hebrew Tabernacle
We are a vibrant, diverse Reform congregation located in the heart of Washington Heights. . After the Holocaust, German Jews found a new home at the Hebrew Tabernacle and today it is not unusual to find four generations of families worshipping together in our beautiful sanctuary.  Our congregation is not just diverse in age but it is welcoming to all, interfaith families, LGBTQ Jews, Jews of Color, Jews by choice and all who seek an inclusive, supportive, spiritual home.  
We offer various service styles reflecting the diverse makeup of our congregation.  We hold regular services for families with school age children, Tot Shabbat, joyous Shabbat, Festival and holiday services as well as solemn commemorations for our community like Yom HaShoah and Kristallnacht.   
There are many ways to participate in our active Hebrew Tabernacle community.  Mitzvah Day, social action projects, Torah study discussion on Shabbat morning, the Book Group, art exhibits, and social events are just a few of the many ways to engage with our dynamic congregation.  There are so many ways to find meaning in being Jewish at Hebrew Tabernacle.  Join us any time!
Please contact our office for membership information.
Our Mission
The mission of our congregation is to be a center of reform Jewish life in northern Manhattan. As a diverse community, we welcome people who seek an inclusive, mutually supportive, spiritual home. We bring our traditions to life through varied worship services, educational programs and social action projects. We are a modern congregation carrying our Jewish heritage into the future.