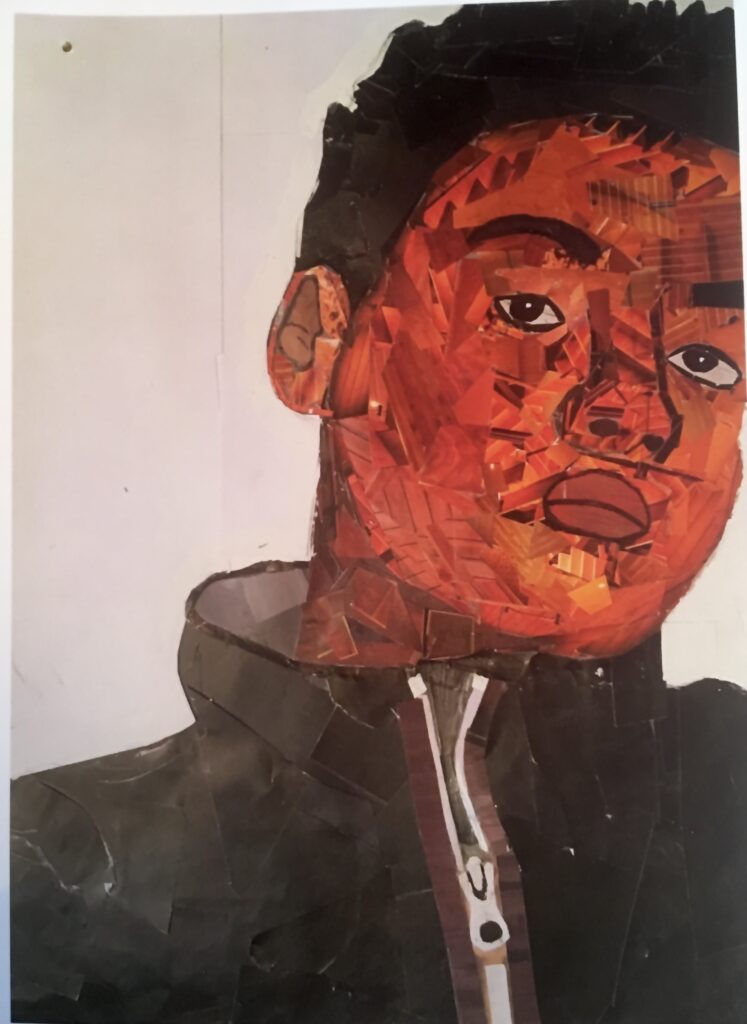 Amitai Silver Bar Mitzvah
Saturday August 14th, 2021 11:00 AM
Amitai Silver
Age 13
Amitai was a high honors student in 7th grade and will soon begin 8th grade. In elementary school he was accepted into Davidson Institute Young Scholars program, and was a guest speaker at the New York City Principals' Conference, at which he read an original piece. He was invited to participate in the Ambassador's Program at Booker T., and there works with staff and a select group of peers to plan and implement more inclusive community-building programs. Amitai started attending Hebrew School at Hebrew Tabernacle in Kitah Aleph and has many friends there.
Amitai has always had a keen interest in geography, and has traveled to various Caribbean islands. He has also been to the West Coast of the US, where he hiked Mount Rainier, Mount St. Helens, and the Olympic Peninsula while enjoying time with his family who reside in Seattle. He has planned several trips to Israel and Europe, and looks forward to resuming travel as soon as it is safe to do so.
Amitai is a creative amateur chef and an adventurous eater who enjoys trying new and different foods from around the world. He appreciates fine dining as well as a good slice of NY pizza. Other interests include photography, contemporary music, and architecture. He enjoys technology and, most of all, hanging out with friends.
Amitai resides in Washington Heights, but also finds time to relax in his Massachusetts country home. Although he enjoys the access to nature and the slow pace of Massachusetts, Amitai is a city boy at heart who enjoys the hustle and bustle of New York.
Amitai looks forward to sharing his special event with friends and family from near and far.