Xander Christian's Bar Mitzvah
Saturday, May 14 at 11AM
On May 14th we celebrate the Bar Mitzvah of Alexander Joseph Christian or as everyone calls him– Xander! Postponed from 2021, we are so excited to finally have this special day. Xander is an 8th grader at Booker T Washington Middle School and will be attending The High School of American Studies at Lehman College next year. Xander started Hebrew School in Kitah Gimmel. The friendships he made in that first class are still going strong! His Hebrew School friends are a special piece of Xander's community. Xander's Mitzvah project was volunteering at the Hebrew School this year as an assistant teacher. While sharing the knowledge he himself had gained at Hebrew School he was also able to help younger students create their own friendships that can last a lifetime. This May, Xander will be traveling with the Jewish/ Lantinx Youth Council to Miami, Florida. This group of young activists will be volunteering and participating in programming designed to build stronger bonds between these two communities. Xander is also a dedicated member of his school's Model UN club. We wish luck as he presents this Friday at their convention taking place at The United Nations headquarters. Xander is a loving older brother to Maddy. We are so proud of the kind and vibrant boy that he is and the incredible human he is becoming!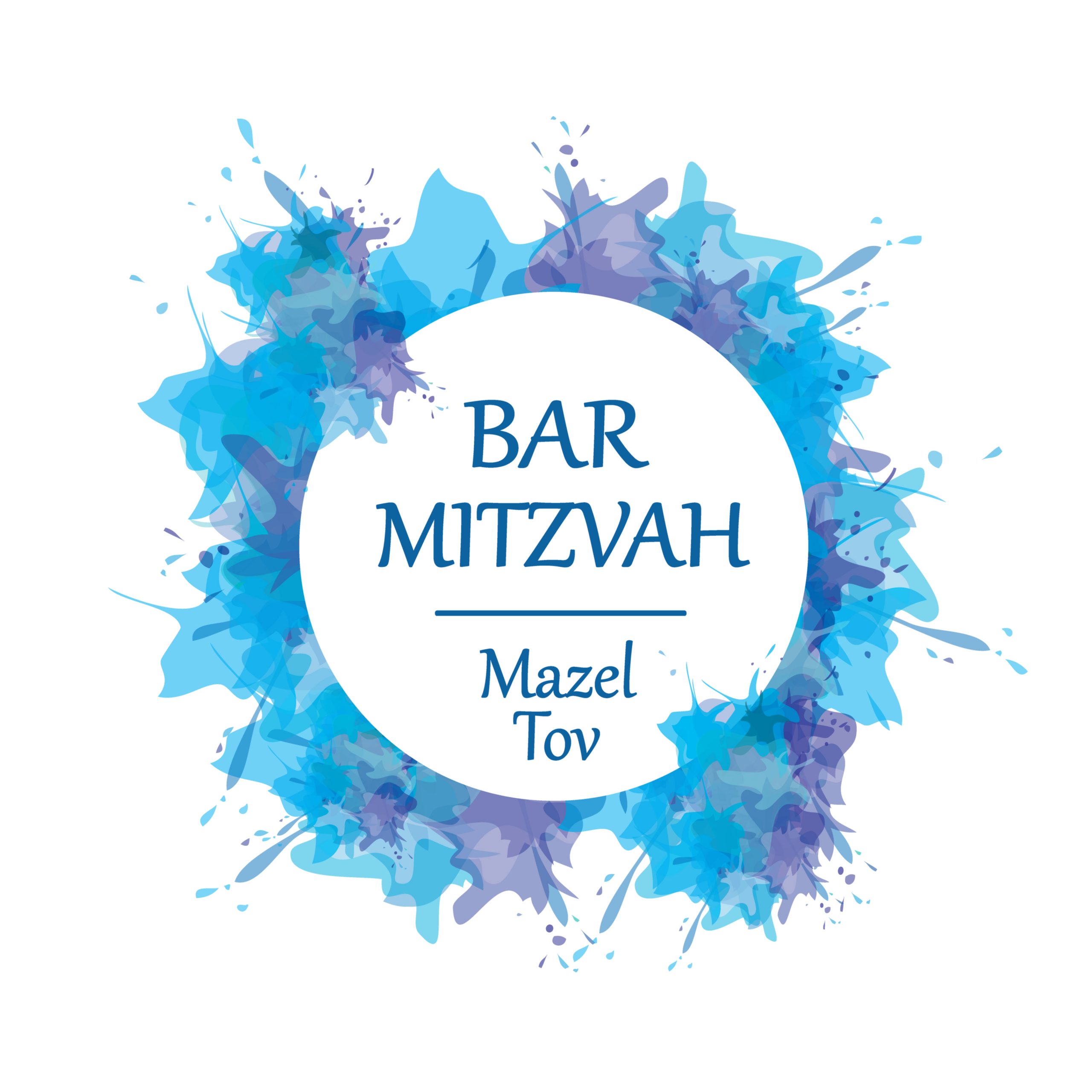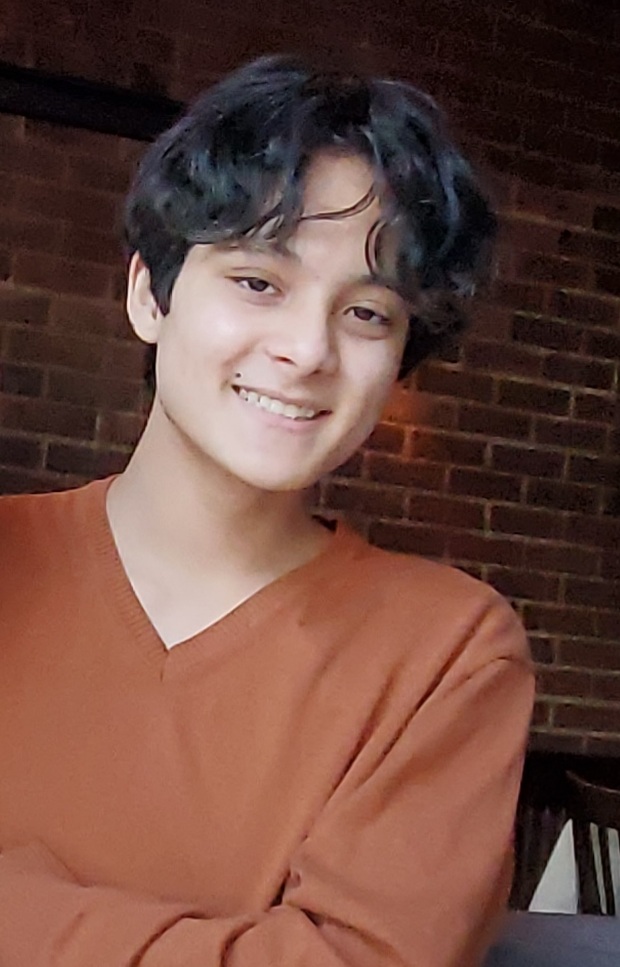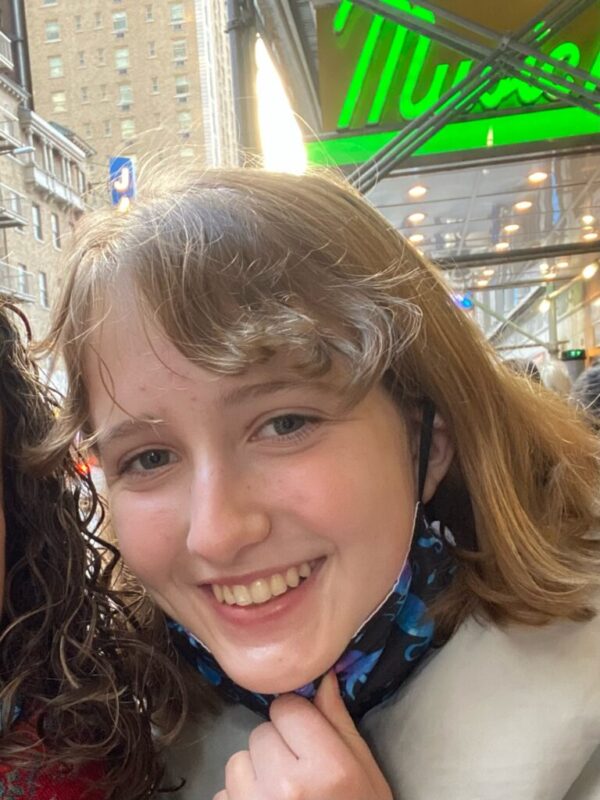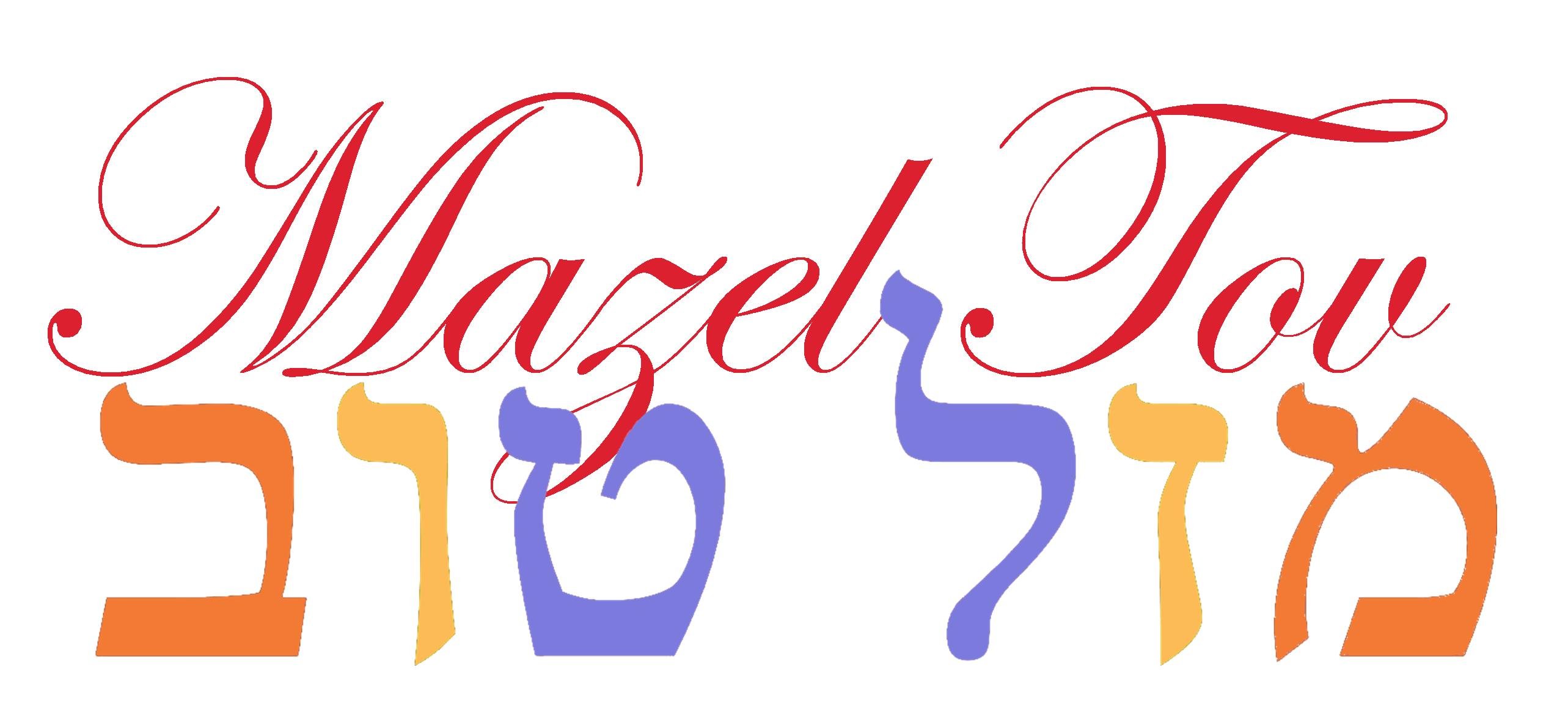 Nina Skelton's Bat Mitzvah
Saturday May 7, 2022 11:00 AM
Nina Iris Skelton
April 12, 2009
Nina is a graduate of Muscota Elementary School. She is currently a 7th grader at PS 187. Nina has been attending services at Hebrew Tabernacle since she was a tot and has been a Hebrew School student since 1st grade. Her Hebrew name is Devorah Yohevid, after her great-great Aunt and her great grandmother. She enjoys swimming, volunteering, arts, reading and playing the flute. Nina loves spending time with her cousins – even if it means jumping into the freezing waters of the Atlantic. Her bravery and love of the ocean are unparalleled, she will dive into any ocean even though she has been stung by jelly fish three times. She treasures her time at Camp Louise, a Jewish camp in Maryland where her great grandmother, mother and cousin attended. She is a talented big sister to Salomé Skelton and beloved by her proud parents, Jessica and Marc Skelton.