Aaron is in 7 th grade at The School at Columbia. His favorite subjects are math and science, but he is an avid reader as well. Outside of school, Aaron is a member of the Condors swim team in Westchester, and he also is an excellent guitarist and downhill skier. He was born in Chelsea, grew up on the Upper West Side, and moved here to Hudson Heights in 2020. Since moving here, he attended Hebrew Tabernacle Hebrew School, where he was lucky enough to study with Rabbi Ben Dyme. He also was fortunate to be introduced to Susan Gellert-Gershonowitz for additional Hebrew lessons, and she has remained an incredible mentor and friend. In addition to Susan, Aaron is grateful to Rabbi Paula, Shelly, and Susan Edelstein, his extraordinary Bar Mitzvah tutor.
Aaron is big brother to 10-year-old Jordan, and 4-legged Picasso. He adores burgers, sushi, and dumplings. He is smart, funny, and caring. He loves to make people laugh, and to help anyone in need. We are so proud of him and look forward to celebrating his Bar Mitzvah at Hebrew Tabernacle.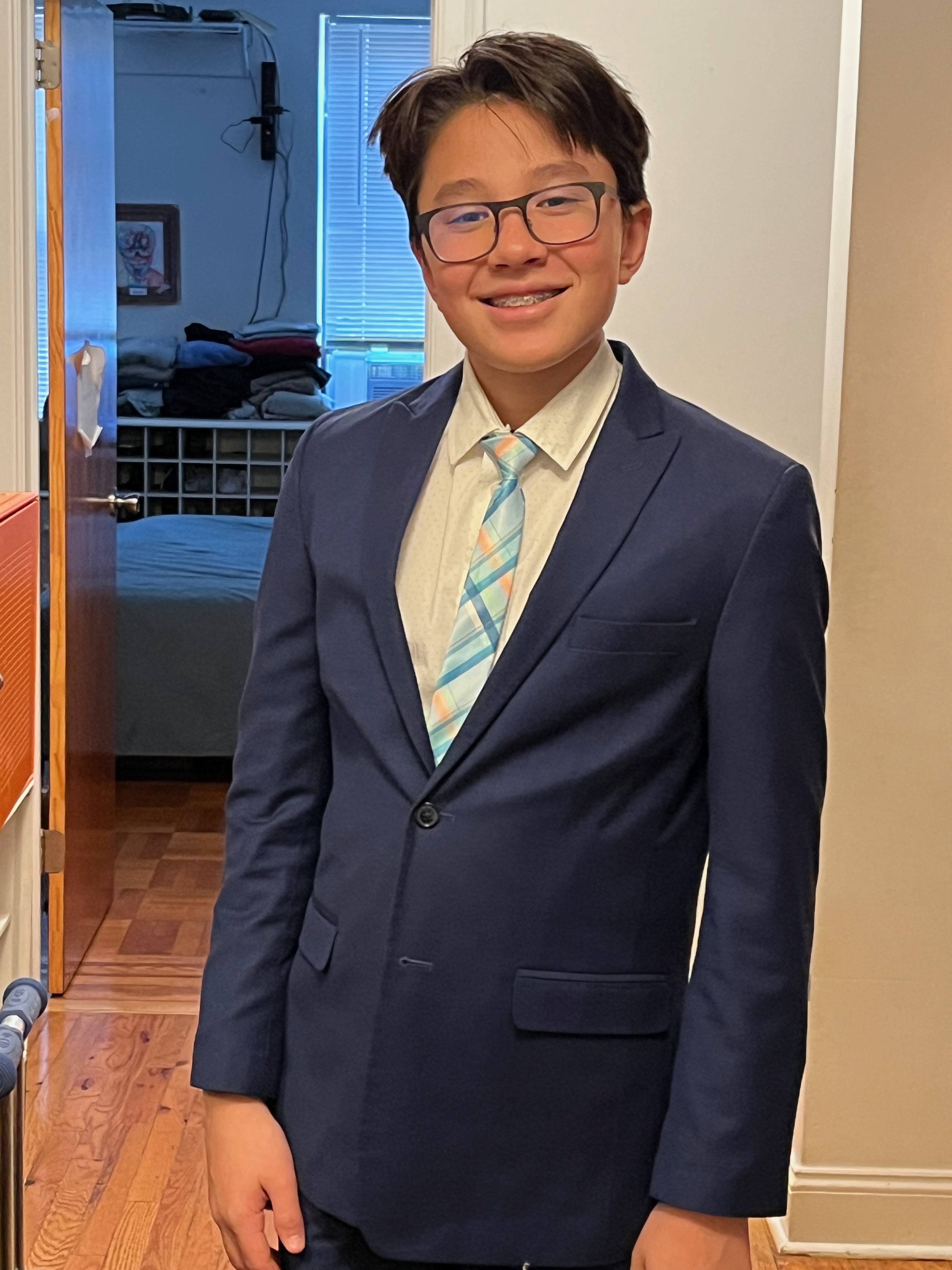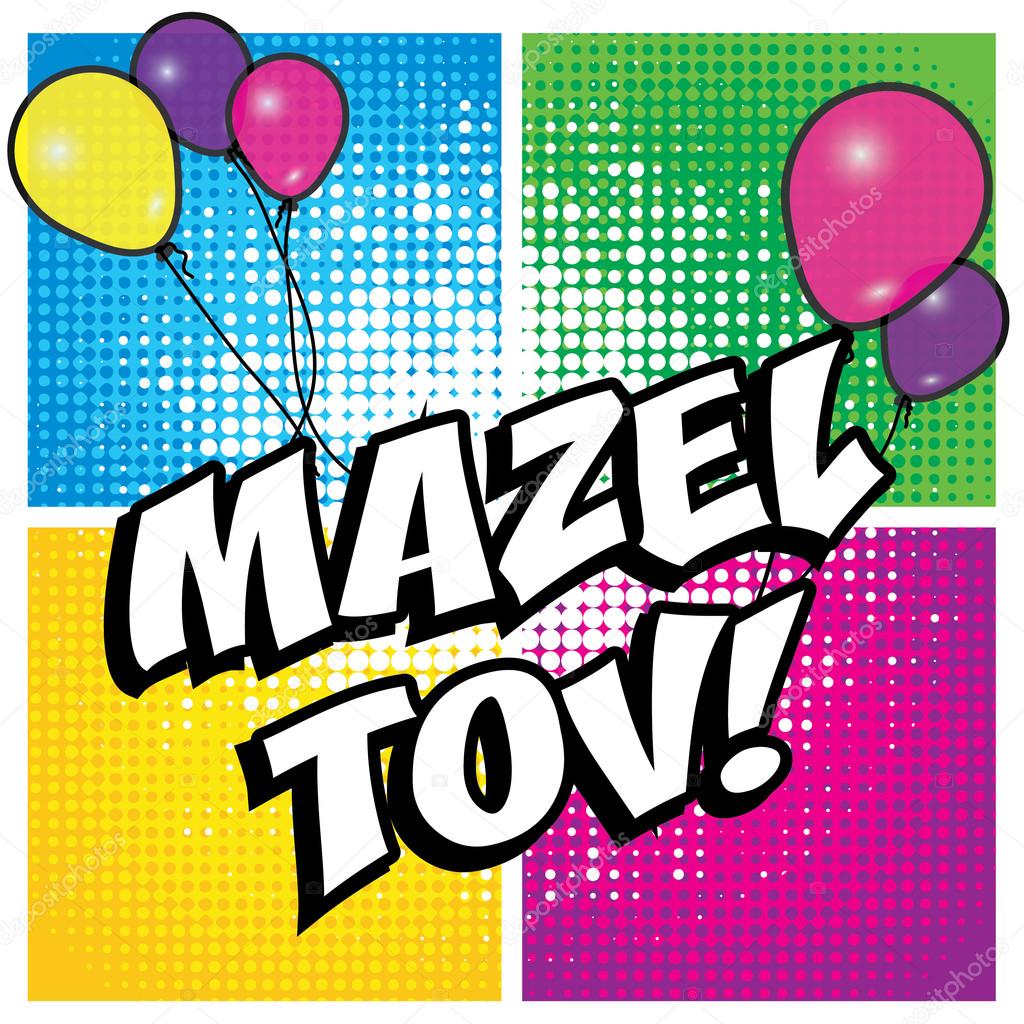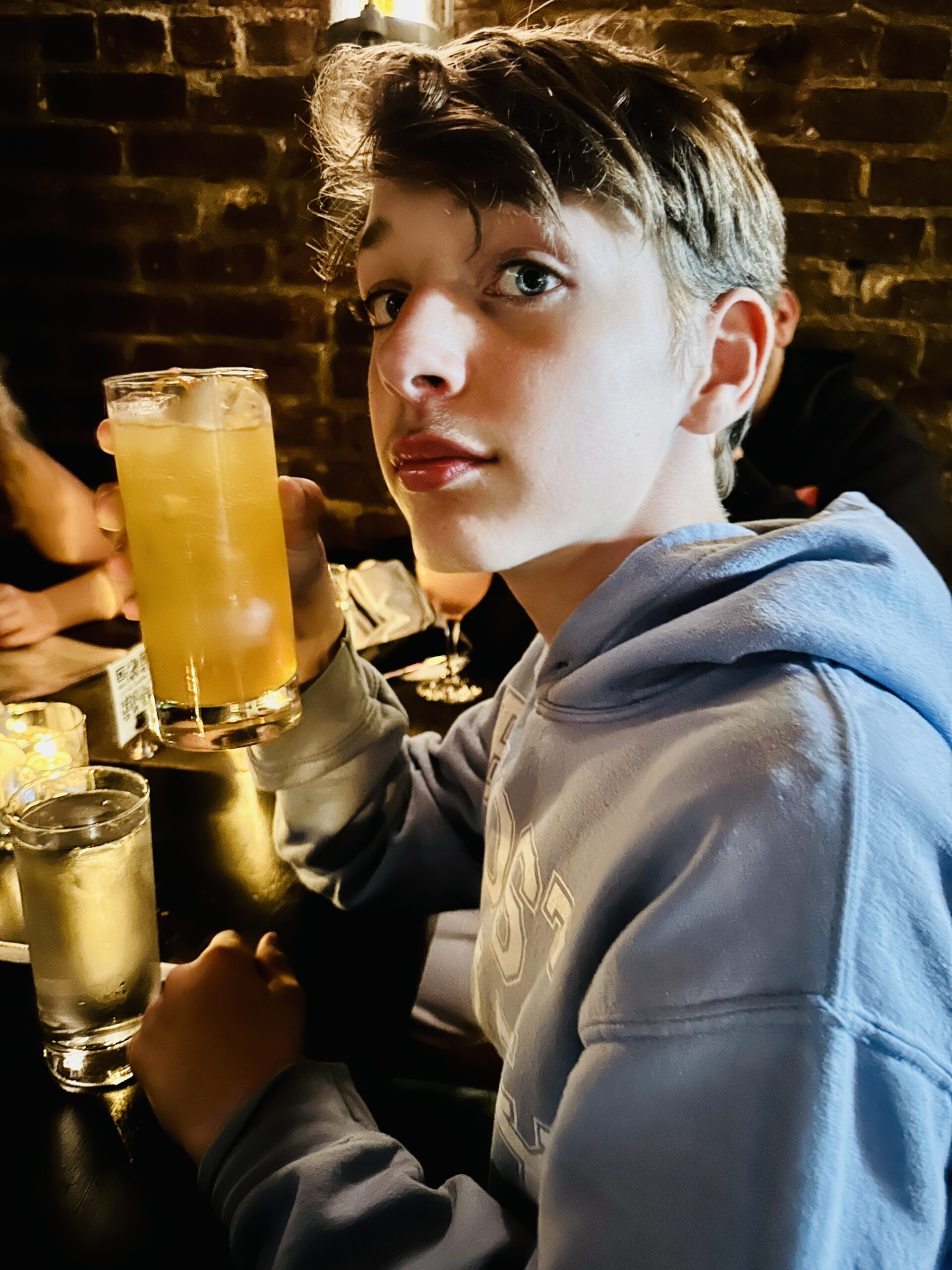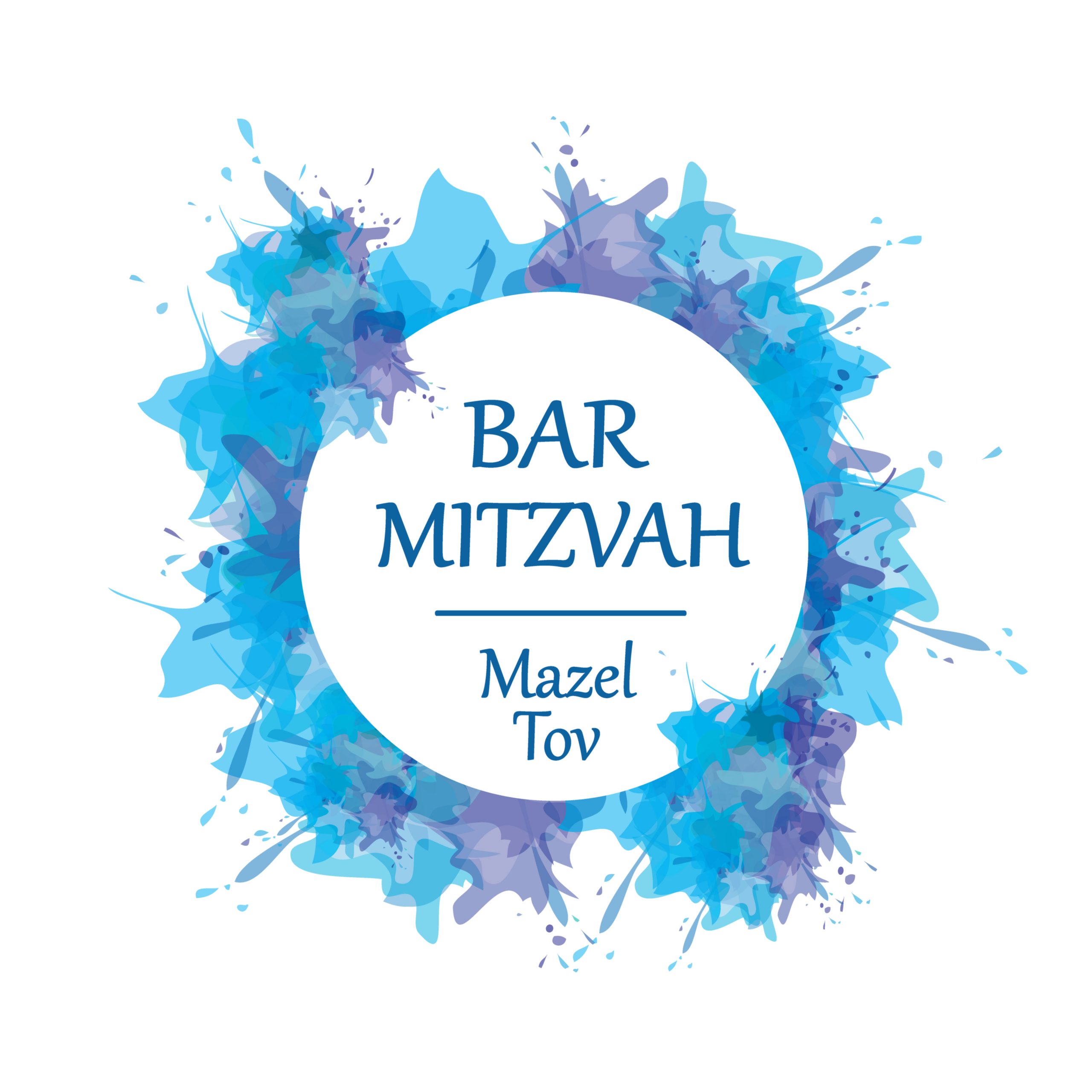 Samuel Maurice Sesquin
May 6, 2023
Born May 1, 2010, in NYC, Samuel Maurice Sesquin is named after his paternal grandfather, Maurice Sesquin.
Sam loves soccer, cats, video games, spicy food, playing the saxophone, and summer camp. He enjoys spending time in the Catskills with his parents, Stéphane and Mandy, and his younger brother, Jonah. He also loves visiting his family in France, where he indulges in cheese, and western New York, where wings are the things.
Sam joined his many friends at the Hebrew Tabernacle Hebrew School during sixth grade. He is grateful to our neighbor Susan Gellert, for helping him learn to read Hebrew, and his tutor, Susan Edelstein, who guided him so patiently through his Bar Mitzvah preparation. For his mitzvah project, he spent many Sundays volunteering with the residents at the YMHA of Washington Heights.
He is looking forward to sharing this important milestone with the HT community, friends and family from all over the world.
Boaz Garelik
March 11, 2023
Boaz is in 7th grade at TAG Young Scholars, where he is on the student council, plays basketball during every recess, and has never once eaten school lunch. He spent his first ten years in Washington Heights, playing in Bennett Park, getting chips from the deli, and living on Fresco's pizza. He moved to Riverdale in 5th grade, where he now dines frequently at Palace of Japan and stocks up on 2 for $3 candy at Walgreens.
Boaz is big brother to Lior, his greatest fan and also frequent sparring partner. Boaz loves playing basketball, is a huge Giannis Antetokounmpo fan, and lives on his X Box.
Boaz has been coming to the Hebrew Tabernacle since Tot Shabbat as a two year old. He started Hebrew School in Kindergarten, and is grateful to Shelly, Rabbi Paula, his Bar Mitzvah tutor Eve, his teachers and many friends.
Boaz is a huge lover of life. People gravitate towards his amazing sense of humor, his kindness, and his joy. We are so proud to watch him become a Bar Mitzvah and to be a part of the wonderful Hebrew Tabernacle community.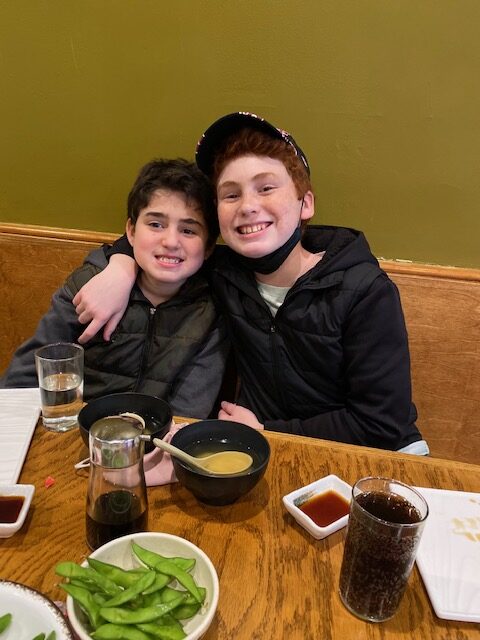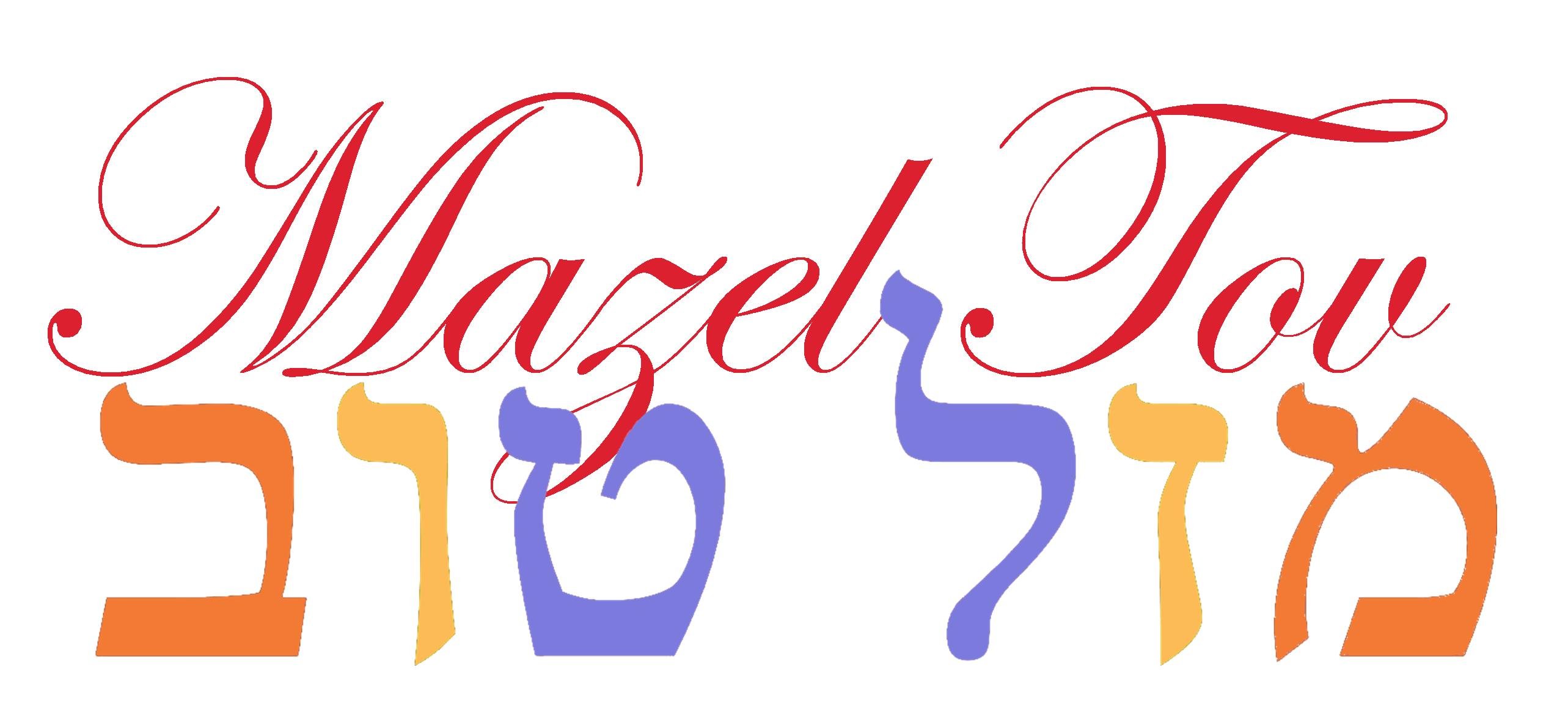 Elijah Snyder
January 14 10 AM
Elijah David Snyder is in 7th grade at Kinneret Day School. Elijah was born and raised in Washington Heights and loves exploring the neighborhood, especially the local bodegas. Elijah has recently taken up fencing, and is looking forward to entering competitions in the not too distant future. He is also an avid reader of all genres, and has recently been reading about World War II. Elijah has been attending Hebrew Tabernacle since he was an infant and has been enrolled at the Hebrew School since Kindergarten. Shelly and the teachers have sparked a love and curiosity for the Jewish religion and traditions that we are very grateful for! We are also thankful to Rabbi Paula and her daughter Eve for getting Elijah ready to become a Bar Mitzvah. Elijah is a loving older brother to Jordan. His parents and brother are so proud of our funny, kind, curious, and generous young man!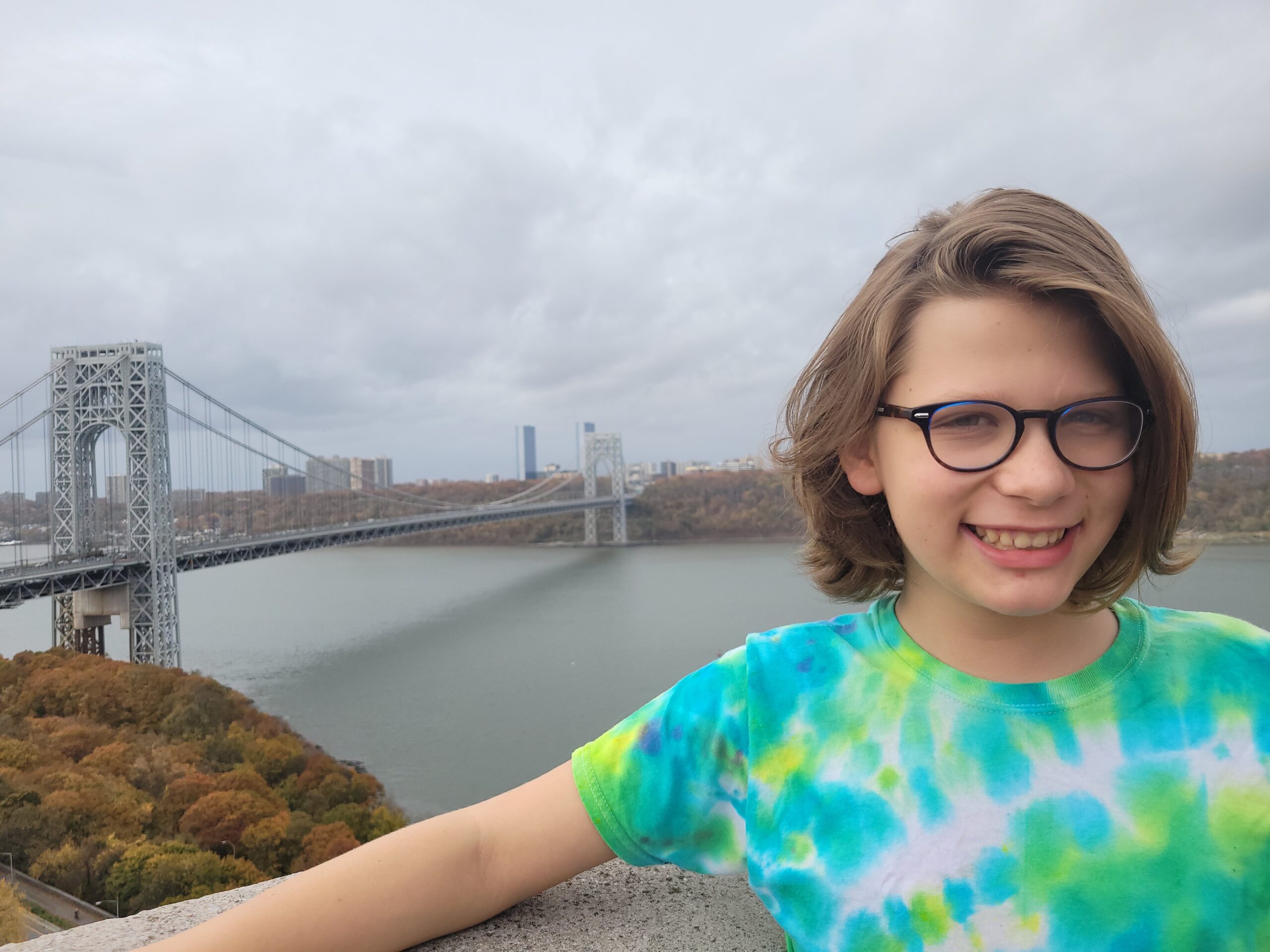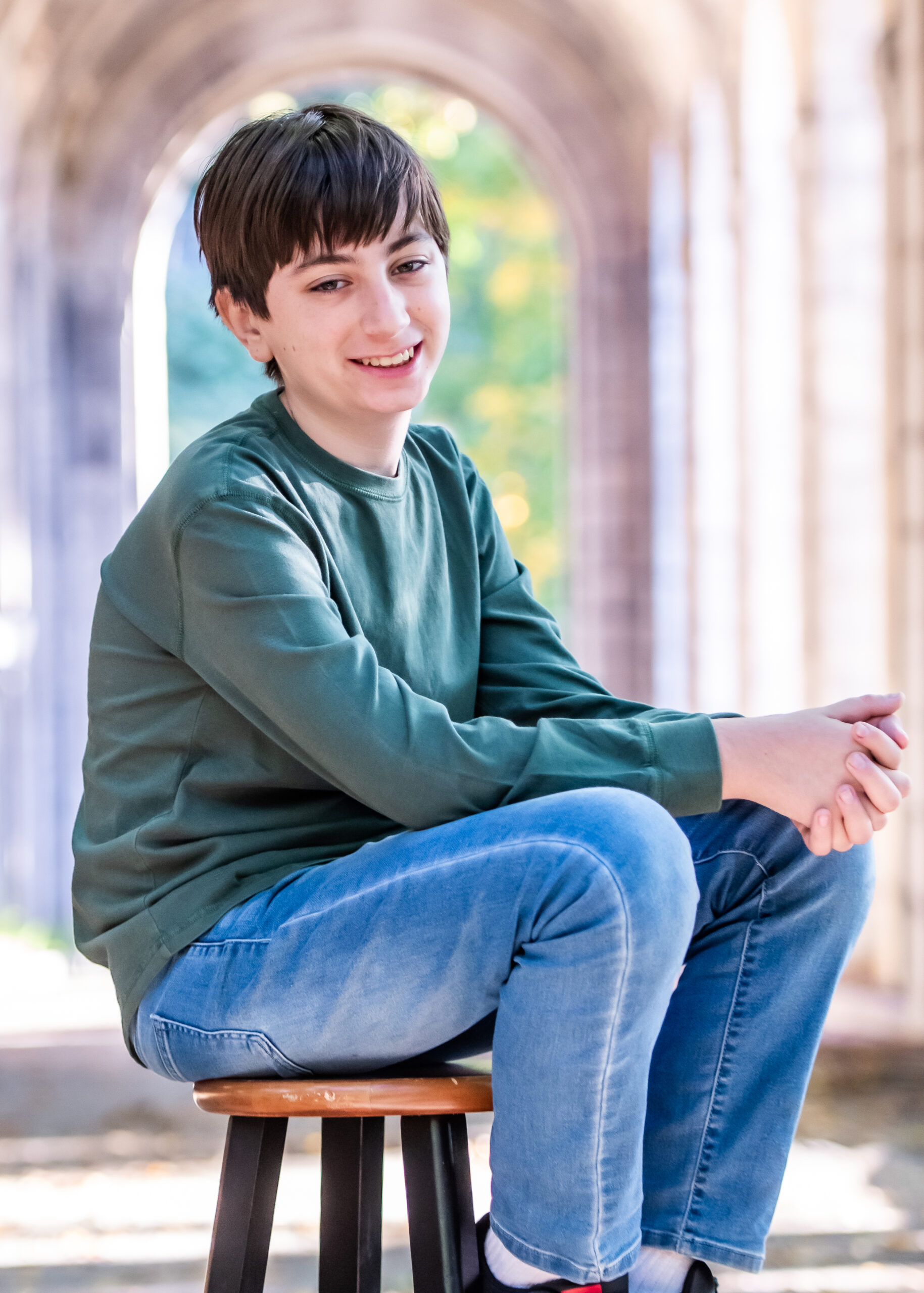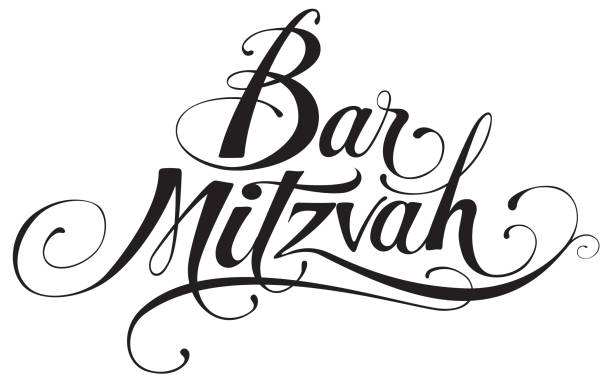 Jamie Authers
November 12
Jamie Paul Silver Authers is in 8th grade at Columbia Secondary School, where he loves learning history. He is a sponge, a mad reader, a comedian and a lover of life. He has a keen sense of justice and stopped eating meat at age 7. If there's anything Jamie likes more than good vegetarian food, it's rhapsodizing about good vegetarian food. Jamie was born in Washington Heights, a pet baby brother to Andie and Josie, and he strives to outdo his sisters on all fronts. He first came to Hebrew Tabernacle when he was three weeks old. From 1 to 5, Jamie lived in London and spoke in cockney, spending lots of time with grandparents and aunts and uncles and with fabulous au pairs from Mexico, Columbia and Spain. He was so mad about having to move away from London that he vowed to root against all New York sports teams. He now uses the term "we" to talk about the Red Sox. Jamie soon came to love The Heights, starting with kindergarten at PS 187. He still plays in the schoolyard, where he's known as BagelGuy, with friends who have also adopted nicknames of their favorite breads. If there's anything that Jamie loves more than playing baseball with the loaves, it's running in Ft Tryon Park. Or swimming at Lake Welch. Or perhaps playing rugby at school. Or maybe ultimate frisbee at Camp Galil. Or watching any sport with his Dad, spewing his best Manhattan-ese.
Lucas Nickelsburg
September 10 at 10 AM
Lucas is beginning 8th grade at Hunter College High School. He is a big brother to Dylan, and we will soon be enlisting him in the care of Wes – a puggle rescue joining our family in August. Lucas joined Hebrew Tabernacle as a sixth grader, remotely during the pandemic. We are all so grateful to everybody at Hebrew Tabernacle for helping us get Lucas to the bima for his bar mitzvah, especially Susan Gellert, Sheldon Koy, Rabbi Paula and her daughter Eve. There's never a dull moment with Lucas. Lucas genuinely loves everything the city has to offer, and loves to plan walks to new neighborhoods with his dad. Although he's probably happiest outdoors hiking, whether that's the trails of Inwood Hill Park or the national parks when we're lucky enough to visit with friends and family. On any given day, you can probably find Lucas with his nose in a book or deep into a movie on the weekends. He plays piano beautifully, and seems particularly drawn to classical and jazz. Lately, Lucas has been teaching himself guitar as well. Lucas is also a skilled baker! If your timing is right, you might find yourself on the receiving end of brownies, cookies or cinnamon buns. We're so proud to be Lucas' parents, and excited to celebrate this special occasion in September!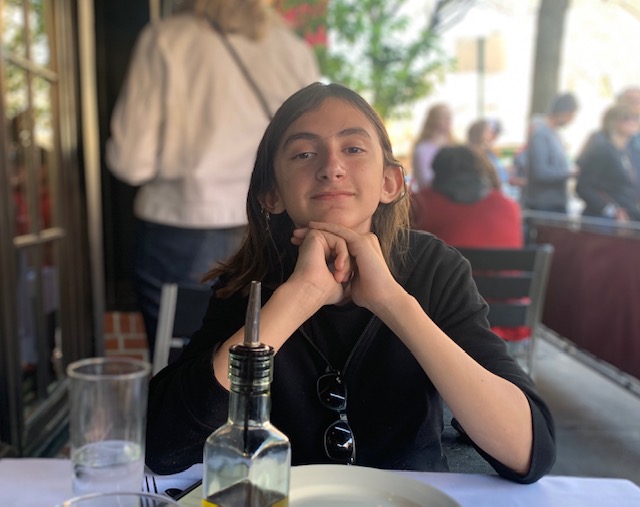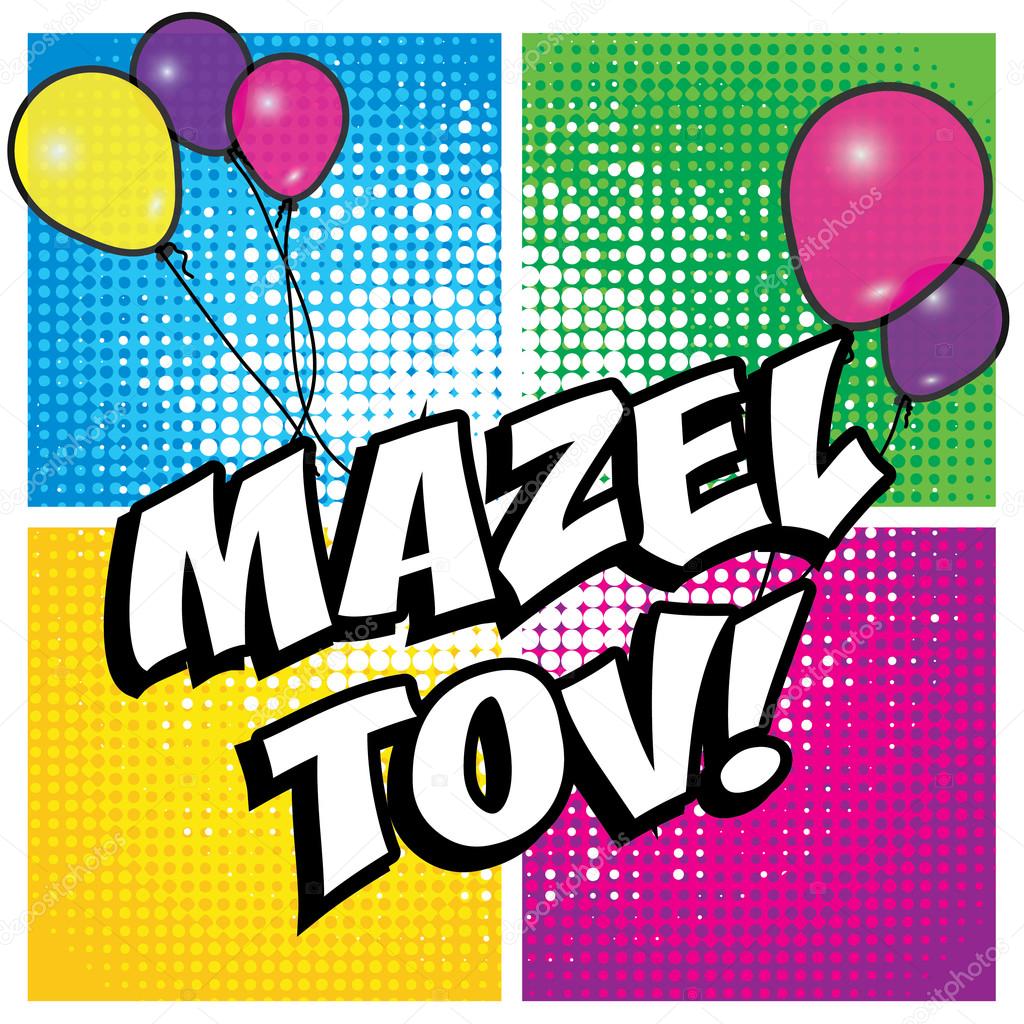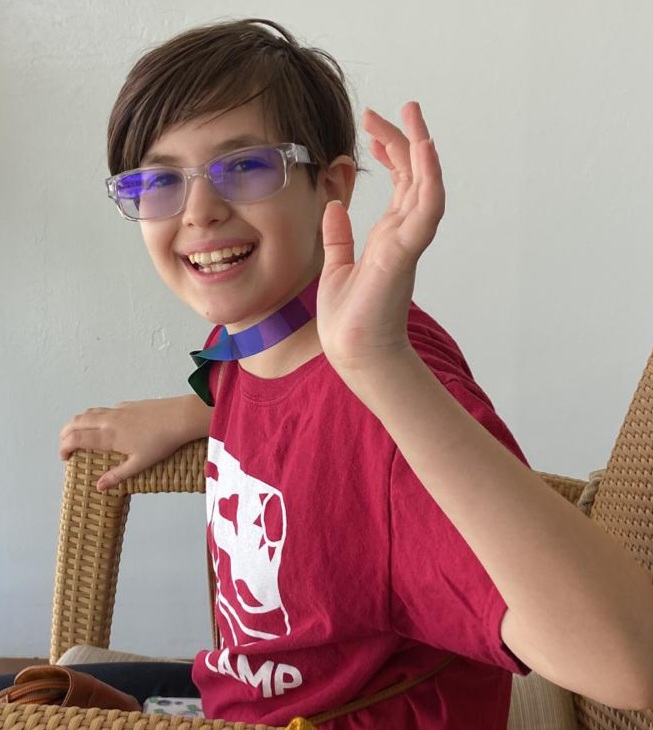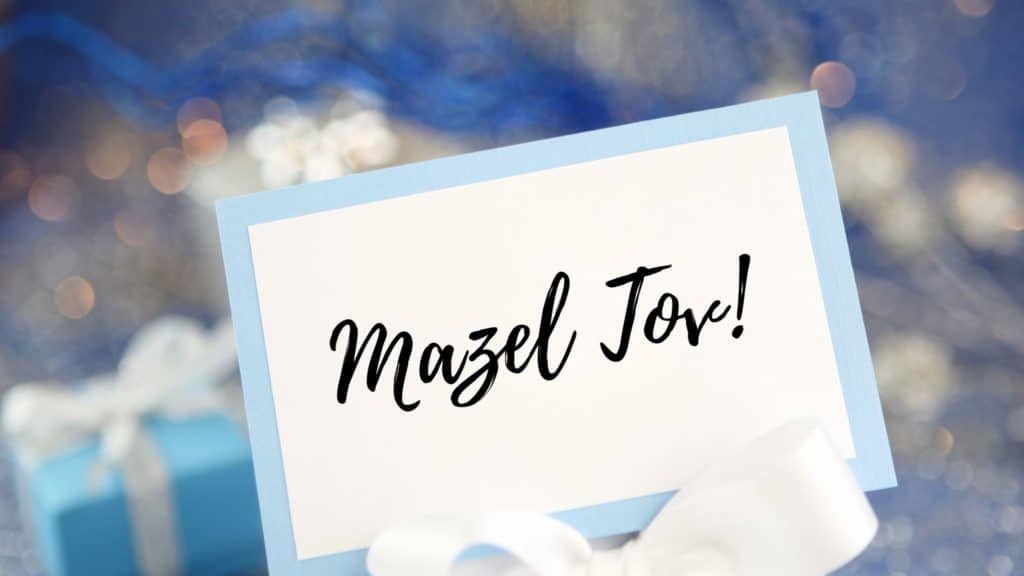 Josie Levin
June 18th at 10 AM
Hello! My name is Josie. I use they/them pronouns. I love to create art with all sorts of mediums. I am a seventh grader at The Center School. I am the editor-in-chief of my school paper. I like playing video games, singing, and gardening. I want to be a forest ranger when I grow up. For the last five years I have gone to Crane Lake Camp. It is a Jewish sports camp. I learned a lot about Jewish values and stories. My favorite activity is going to the lake. I love to swim and go tubing whenever I am there. This year I will be going to a new camp that has a farm. It's called Eden Village and I am looking forward to it. For my B'nei Mitzvah project I have been tutoring fifth graders with IEPs. I work with them four times a week. I play the shofar with the Shofarellas. The Shofarellas are the shofar choir at Hebrew Tabernacle. I have been going to Hebrew school for eight whole years now! I am super excited to become a B'nei Mitzvah!