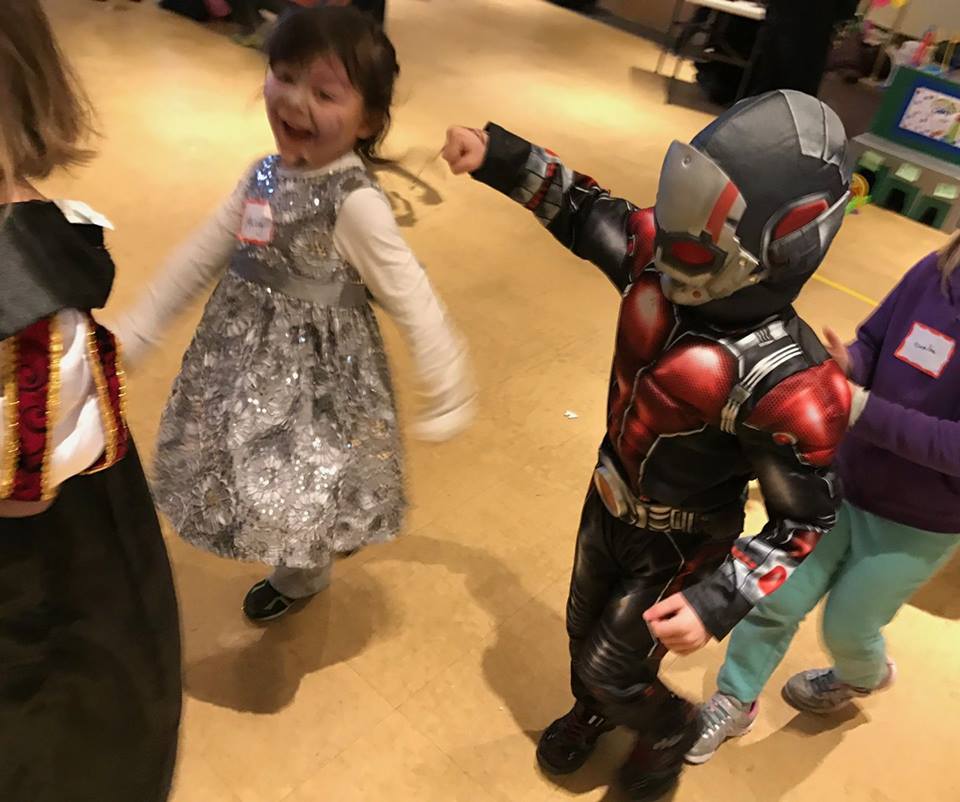 SAVE THE DATE!
The Purim carnival is coming soon
Sunday March 17th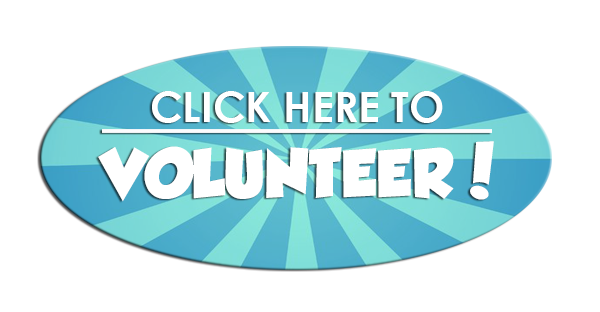 We need Volunteers!
Make this year's Purim carnival an event to remember, by volunteering on March 17th
In celebration of Purim we are raising funds to restore gas service to the Hebrew Tabernacle kitchen. Donations of any size make a big difference. Click here to donate. 
Pre-sale Purim game tickets! Buy now and save. At the March 17th carnival 20 tickets will be sold for $10. Buy now; 20 tickets for $8.