Join Us!
Membership Forms
Hebrew Tabernacle has four classes of memberships:
Tot                           (one or two adults, all children pre-school age)
Hebrew School   (one or two adults, one or more children in Hebrew School or Hebrew High School)
Adult                       (one or two adults, no children enrolled in Hebrew School or Hebrew High School)
Senior                    (one or two adults, (both) 65 or older)
Click the links below to download and complete the associated form.
Dear Prospective Members: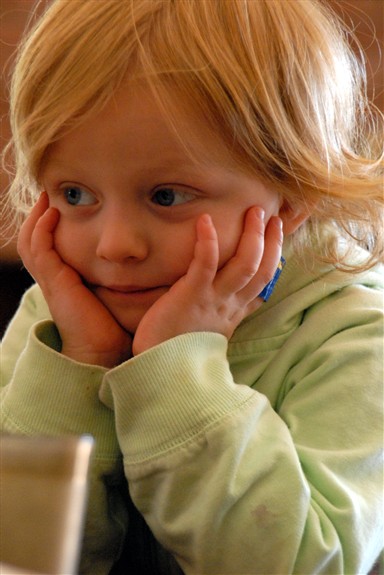 Shalom! We are delighted that you are interested in our community! The Hebrew Tabernacle, Northern Manhattan's only Reform synagogue, is home to an intimate, inclusive, and spirited congregation. Diverse in background and levels of practice, we are passionately united in our commitment to the principles of Torah (immersion in study), avodah (prayer), gemilut chasadim (good deeds), and tikun olam (doing what we can to fix the world). We welcome individuals of all ages and families of all compositions.
Our broad range of worship services reflects the rich composition of the congregation. These styles include traditional, Havurah and 'family-friendly', in addition to Junior Congregation and Tot Shabbat. Our music is unique, ranging from the organ and choir of the Central European tradition to the original melodies of our lay-led services (check our website calendar or call the office for schedules).
We are strongly invested in the value of life-long Jewish learning. Our Hebrew school provides an excellent education to children from kindergarten through Bar/Bat Mitzvah. Hebrew High School keeps our teens actively engaged with Judaism. Adult learners have a full calendar of courses, lectures and discussion groups from which to choose. The Hebrew Tabernacle is also a neighborhood hub for social and cultural activities, offering concerts, book fairs, plays, and film screenings.
As a growing congregation, we recognize the value of every member. As an evolving religious community, we prize the opportunity each of us is given to help shape our future. We are proud of our dynamic clergy, strong lay leadership, and the high level of member participation in all aspects of synagogue life.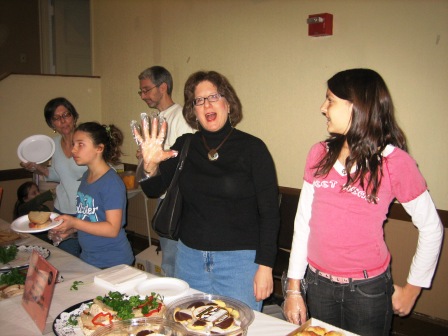 We encourage you to get to know us better by attending services and events. For a fuller sense of how we celebrate life together, review our monthly bulletins (available on our website or through the temple office). Guests are always welcome at the Hebrew Tabernacle, but by joining as a member, you become part of a multi-generational Jewish community of exceptional warmth and support.
For further information, please feel free to contact the chairperson of the Outreach and Membership committee Rita Hamburgh by calling our temple office (212-568-8304). We look forward to welcoming you!
Additional benefits of membership include:
Access to our clergy for life-cycle events
Sanctuary seats for each member for our High Holiday services, at no additional cost
Discounted High Holiday seats for members' guests and discounted tickets for our Havurah High Holiday services in the Social Hall
Discounted Hebrew School tuition
Discounted rental fee for the air-conditioned Social Hall, Sanctuary, or other rooms available for private affairs and life-cycle events
Reduced cost of graves in our Cedar Park Cemetery plots
For detailed information regarding the different membership categories and the contribution levels associated with them, please contact the Temple office (212-568-8304).