Hebrew Tabernacle Stands with Israel
The Hebrew Tabernacle gives unwavering support for Israel, through a bond rooted in faith, history, and shared values. In Rabbi Paula's Rosh Hashanah morning sermon, she gave our congregation the words to reflect upon the significance of Israel,  its enduring place in our hearts and our right to support its people when they protest their own government in defense of democracy and Jewish pluralism.
Then, just days ago, on October 8th, we joined a vigil at Bennett Park to honor our commitment to Israel's well-being after a horrific and violent attack by Hamas. We were joined by elected officials, community leaders, friends and neighbors. In these moments, it is evident that the desire to support and uplift the nation of Israel resonates deeply within our community. We understand the profound need for solidarity, and as a testament to our dedication, we have compiled a list of organizations tirelessly working to aid both the country and the citizen soldiers defending Israel, and also a legitimate organization that is helping the civilians in Gaza as Israel responds to the atrocities committed by Hamas. 
October 8th Vigil at Bennett Park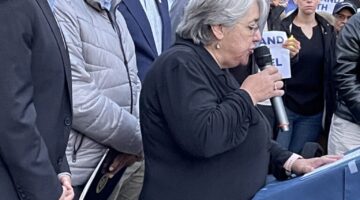 Rabbi Paula speaking at Bennett Park vigil.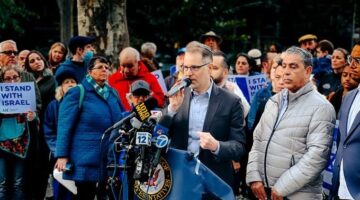 Manhattan Borough President, Mark Levine, speaking at Bennett Park vigil.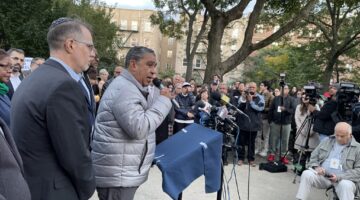 New York Congressman, Adriano Espaillat, speaking at Bennett Park vigil.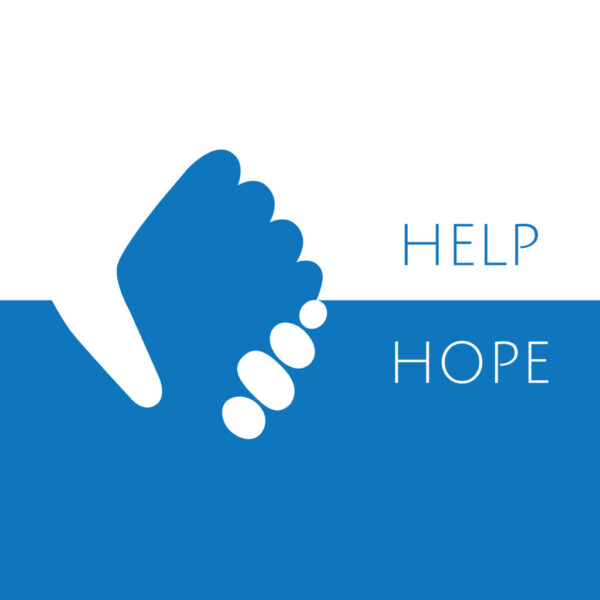 Where can we give?
The primary recommendation from Rabbi Paula Feldstein is the UJA Israel Emergency Fund:
Additional groups suggested by Liz Ritter of Beth Am are below. 
If you want to support humanitarian assistance to civilians in Gaza: