Follow Up to Faiths 4 Climate Justice 
October 17, 2021
Co-sponsored by Beth Am, Ft. Tryon Jewish Center, Hebrew Tabernacle, Holyrood Church, Las Buenas Nuevas, Our Saviour's Atonement, and Uptown Community Church
Thank you to all the members of our shared community for coming out and participating in this important event.
There is always more that can be done.
Learn about important ballot measures and how to support them in the upcoming November election
Call your members of congress to let them know you want them to take real action for the climate by passing the FULL recovery reconciliation budget!
Hello. My name is ____ and I am calling from (city/town). I'm a member of [congregation] and inspired by my faith values to take action on climate. 
To meet this moment, we need to go BIG on climate, that's why I'm calling on you to swiftly pass the full $3.5 trillion recovery reconciliation budget with big and bold investments in climate, good jobs, and justice.
I'm sending you strength and encouragement, asking you to rise above partisan politics and act without delay to secure the largest possible investments in a just clean energy future and definitively address the overlapping crises we face.
Thank you.
WHAT ELSE CAN I DO?
Contact Governor Kathy Hochul and implore her to put the Climate & Community Investment Act (CCIA) in this year's budget.
CALL: (518) 474-8390, Monday – Friday: 9 AM – 5 PM
WRITE: The Honorable Kathy Hochul
Governor of New York State
NYS State Capitol Building
Albany, NY 12224
Here's a sample note that you can use: 
Hi. My name is _________ and I live in New York. I am calling to ask Governor Hochul to please ensure that the Climate and Community Investment Act is included in this year's budget. This Act is critical for the health and sustainability of our state, and we have no time to waste in getting it passed. Thank you!
AND WHAT ELSE???
Join the mailing list of NYRenews to learn about upcoming events.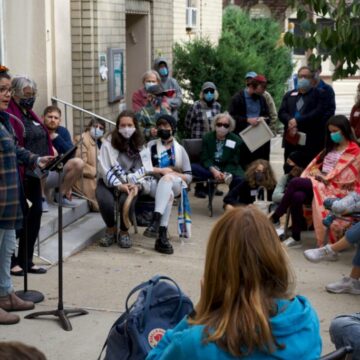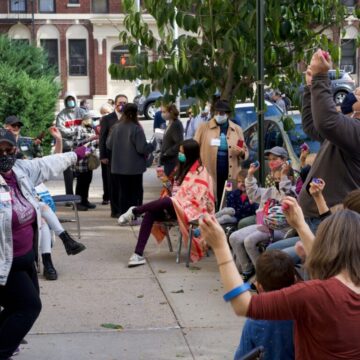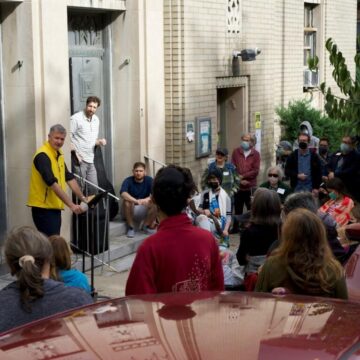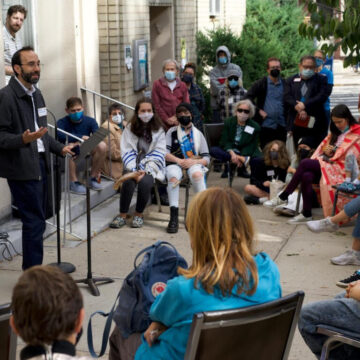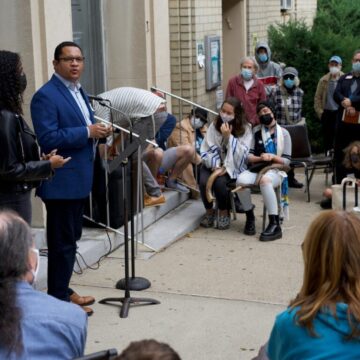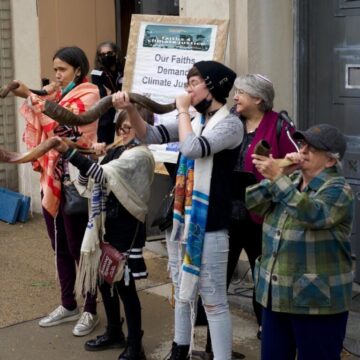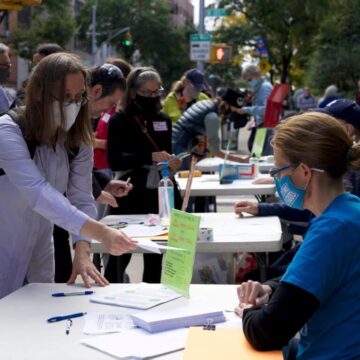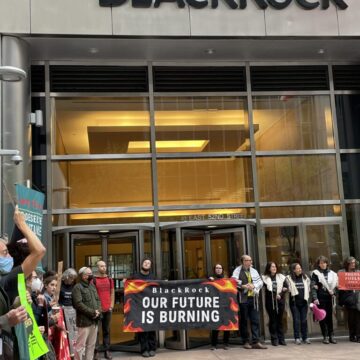 Beth Am – the People's Temple
Ft. Tryon Jewish Center
Hebrew Tabernacle Synagogue
Holyrood/Santacruz Church
Nuevas Buenas Church
Our Saviour's Atonement Church
Uptown Community Church